For most small business owners, at the early stages you might not have funding to cover big teams of professionals to serve all departments of your operation. Here are seven areas that can be easily outsourced…
7 Workflow Processes To Be Outsourced For Your Business Ownership Sanity
The landscape of modern business is changing. And the coronavirus pandemic has only accelerated the movement. Perhaps the biggest shift relates to the growth of outsourcing.
Using third-party companies to complete projects has existed for many generations. Still, its presence is greater than ever – not least because it is now very easy to connect with services from around the globe.
Your next challenge is to identify which parts of the venture are better served by outsourcing. Which aspects of your business could be outsourced? Here's all you need to know.
Recruitment
While this guide to getting the right employee will help you pinpoint what the right candidate looks like, you still might want to outsource as a method of bring people onto your team. After all, great staff members are the most important asset within your company.
With that in mind, hiring a specialist in recruitment and HR could be one of the smartest investments you'll ever make for your business. It is, perhaps, the best way to gain employees with the skills, experience, and personalities to thrive. Moreover, this is an ideal way to save time, allowing you to focus on managing the business.
Security
Protecting the business in an effective manner should be a priority for all business managers. The threats of physical and digital theft are greater than ever, and the fallout could harm your finances and reputation.
Managed IT services ensure 24/7 digital protection while also promoting the best workflow for employees. Productivity should reach new heights as your team will have the tools to thrive without any fear over security.
Of course, you may want to outsource surveillance and security teams too.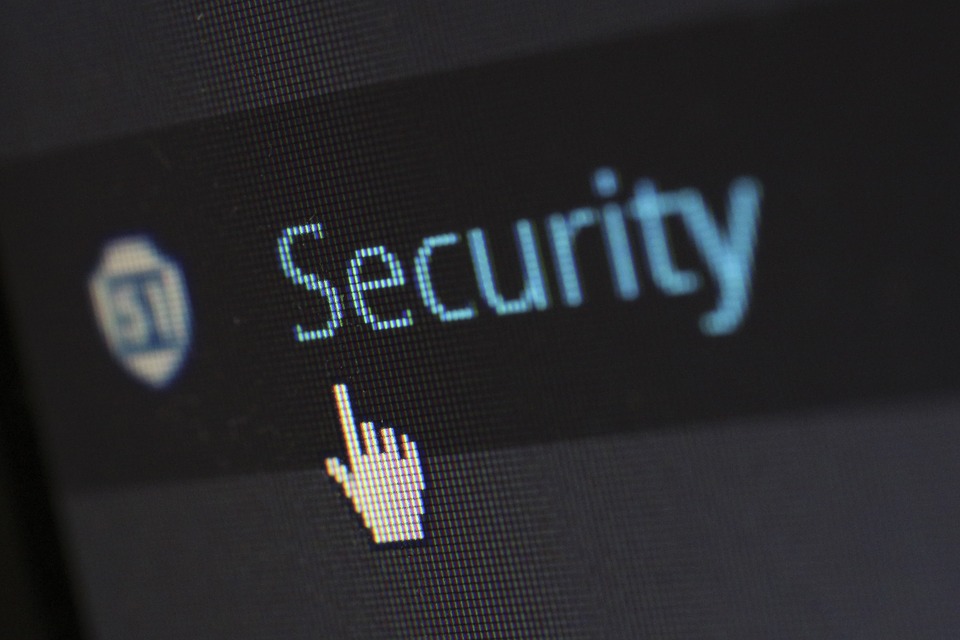 Outsourced Marketing
You know your business and its products better than anyone. Nevertheless, it may not always be realistic to begin with an in-house marketing team.
Using outside teams that can objectively identify what will appeal to consumers can transform your approach to marketing. In today's climate, social media influencers are particularly good at achieving this goal. If their audience is similar to yours, influencer marketing can deliver truly incredible campaign results.
The value of customer referrals and recommendations can also influence potential leads.
Accountancy
Keeping the company finances in good health cannot be undervalued. Without financial stability, the business is destined to fail, even if it has a passionate fan base.
While hiring a small business accountant may seem like an extra cost, it could save you money in the long run. Aside from knowing what deductibles are due, they can also advise you on how to save money elsewhere in business.
Better still, the increased clarity enables you to make calculated business decisions.
Delivery
If you sell a product, it's all about getting items safely from your premises to the customer's door. Thanks to the global climate, it has become a central business operation in the modern landscape.
Outsourcing this process through a professional courier can be a wise choice. For starters, it's a sound way to guarantee items arrive safely. If they don't you can claim compensation from the delivery team. The biggest advantage is you can adjust the service to meet your needs.
Nobody knows if online sales will rise or fall after the pandemic. It is likely they will stay the same or increase. Keeping appropriate commitment levels is key.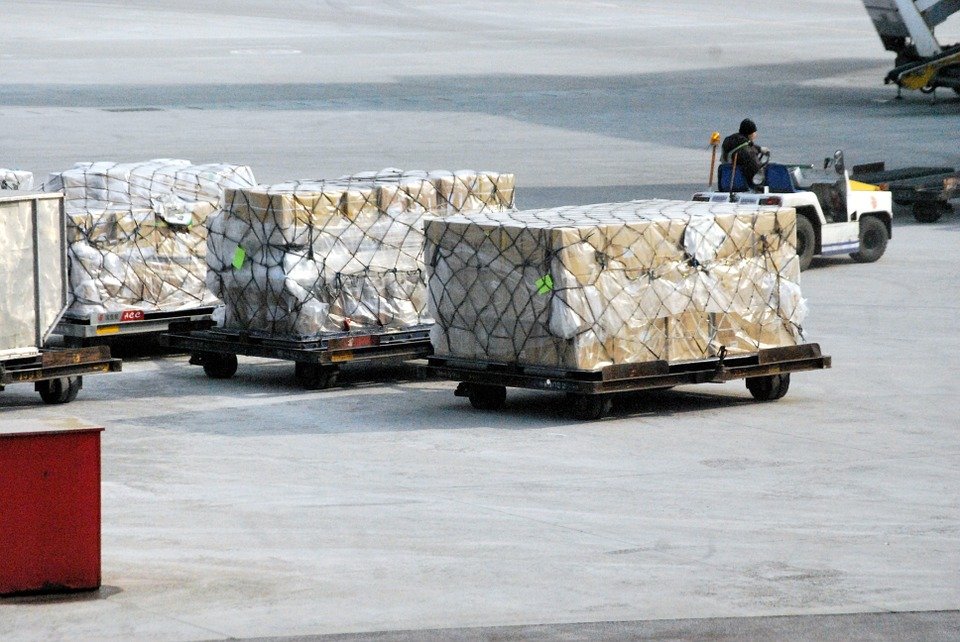 Support
Keeping clients satisfied through excellent care can make all the difference in customer retention rates. However, small firms cannot afford to dedicate large staffs for fielding calls.
Adding chatbots and FAQ webpages can handle this workflow cost-effectively and efficiently. Still, a lot of consumers will want to speak to a human being.
Outsourcing to virtual receptionists and care teams that use VoIP is ideal. It saves time and money while ensuring that customers get the very best service.This approach also brings a level of professionalism that you may not yet be able to achieve through digital means.
Design
Creating an efficient workplace can influence productivity and client appeal. Finding the right balance between:
Isn't always easy. Choosing outsourced contractors to create blueprints and manage that project is highly advised.
You specialize in running a business, so focus on that. Let the experts focus on giving you the best options to make it happen. The benefits for managers, employees, and visitors will be enjoyed on a daily basis.
You can still have input, the experts simply turn your vision into a reality.
Conclusion On Outsourced Workflows
A strong team of in-house employees, including remote workers, will provide the heartbeat of your business. If outside support can be used to leverage further success for your company, it would be naive to overlook it.
Now that you know which jobs can be left to outside partners, your business can be on the path to a more efficient operation in no time.