Are you in charge of a content marketing strategy? Examining the benefits of evergreen content vs. other types of content? This article will help you understand the value and find a quality balance of all content types…
Guest post by Pawel Tomczyk
For evergreen content, Instagram may be good inspiration only.
Do you know what pine, hemlock, and most eucalyptus trees have in common? They're all evergreen trees: which means they don't shed their leaves once a year – they stay green and beautiful in all seasons. That's exactly what we're talking about here. Content that will be serving to the reader no matter when discovered.
This type of content stays relevant and interesting to readers even as time passes. It doesn't get old or boring or non-trendy at any point. In fact, it is known for having steady or increasing traffic over the passage of time.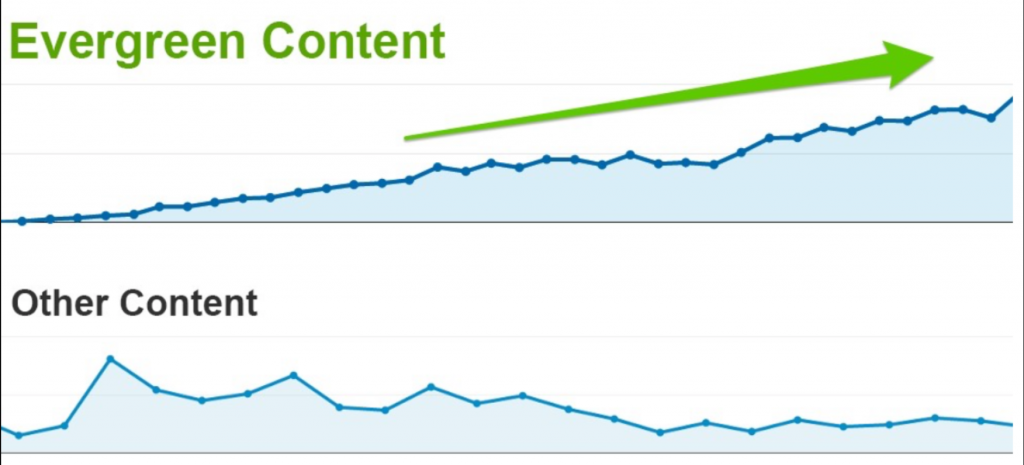 Evergreen content is especially powerful when it comes to being discovered by search engines and ranked high in search results.
This is why most good content marketers and social media managers champion having the right volume of quality, timeless articles and posts. The focus is on creating content that centers around keywords that readers will search for year after year.
Let's dig deeper into the topic of evergreen content and ideas that create long-term value…
SEO And Pleasing The "Google Gods"
Search engines work in these three stages:
Crawling (discovery of content)
Indexing (analysis of keywords and storage of content)
Retrieval (where a search query brings up a list of relevant pages by matching the indexed keywords)
Part of the indexing algorithm takes into account whether the content is dated or expired. In other words, whether or not it has had traffic in the recent past.
For example, an article about the average product manager salaries in 2017 will be indexed accordingly by the search engine, and it will not rank this article highly if the query is of a more generic nature (e.g. average product manager salaries).
Evergreen content solves this problem by avoiding an expiration date and using keywords that are frequently searched for by real people. In turn, the content is more likely to be ranked higher by search engines.
What Evergreen Content Is Not
A good way to understand evergreen content's value is to consider what it isn't. Anything that is time sensitive and is likely to lose its relevance in a few weeks, months, or a year is not evergreen. Some common examples follow.
News
Any articles about something that is currently in the news is unlikely to stay relevant for extended time. In some cases, they may provide historical context and therefore be searched by people at a later date, but they do not qualify as evergreen (see image below).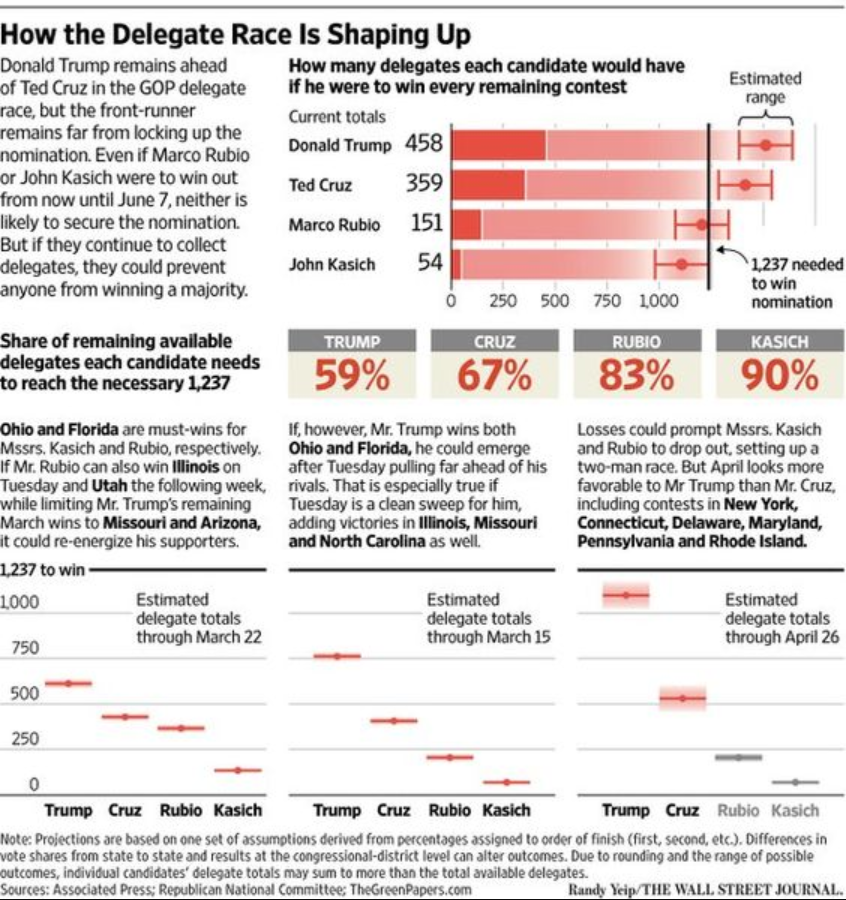 Statistics-based Content
Articles that are drawn mainly from recent reports and statistics are not evergreen. This is because their relevance is defined by the relevance of the data and reports on which they are based. All refer to a particular timeline (see following graphic).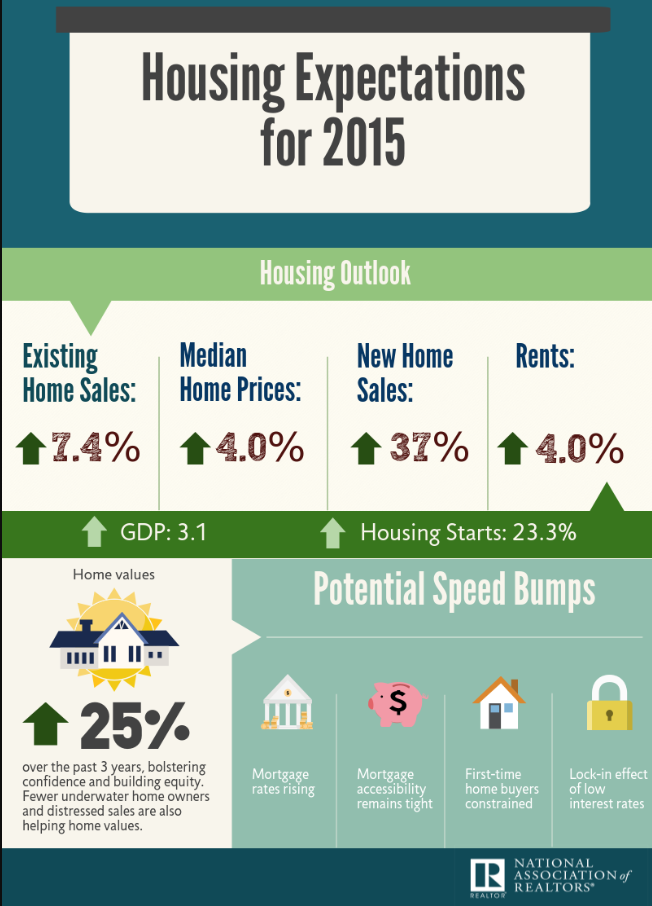 Trends And Fads
Articles based on trending topics whether it's this year's fall fashion trends or Katy Perry's new single release, don't count as evergreen content. Most trends have a very short lifespan. While they're good for bringing an immediate spike in website traffic, they won't provide sustained traffic growth.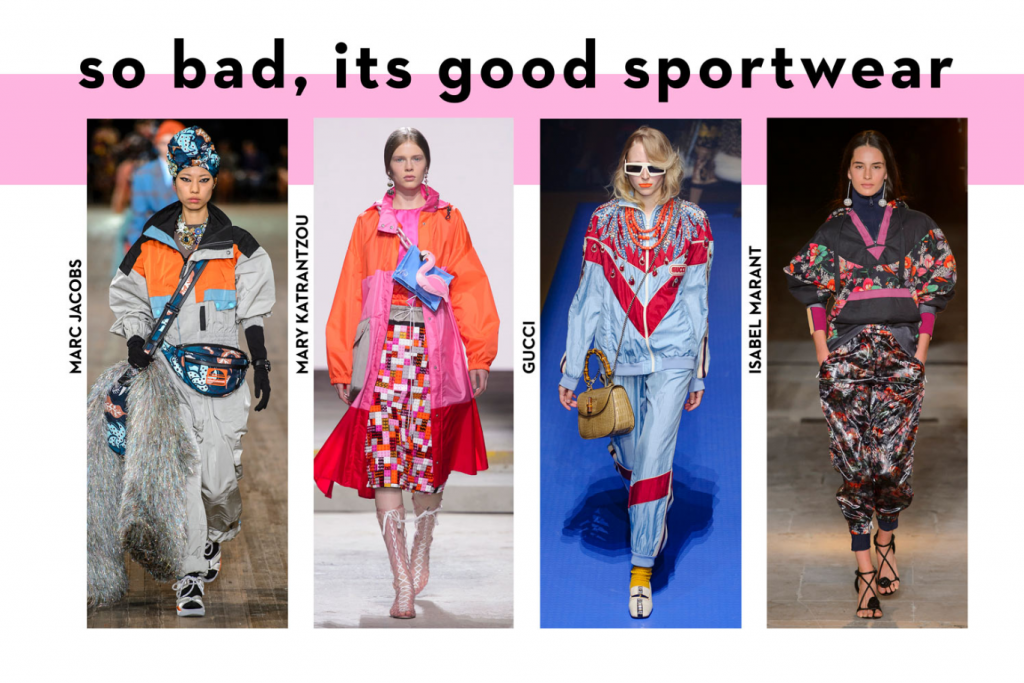 Top Four Best Practices
Answering Frequently Asked Questions (FAQs) From Readers
When it comes to creating authoritative evergreen content, there is one principle that most good writers follow. It must do two things:
Rescue its audience from their own personal hell
Deliver them unto their own personal heaven
The key to writing evergreen content is to provide specific, actionable insights to solve a common pain point of your target market. For instance, if you write for bike riders, common pain points may be:
Oiling their brakes
Replacing their bike tires
So these would be good topics for your evergreen content calendar.
Providing Industry Tips, "How To" Articles Or Advice
"How to" posts are great starting points for evergreen content. They are timeless and can be appreciated by different readers every year. The key here is to stick to your niche and create content that has value for the audience you want to reach. Creating random "how to" posts that have little to do with your industry and niche does not do very much for your SEO ranking, and does not maximize your content base.
Videos are an excellent choice – Even a fun one from time to time. Depending on your industry, "how to" videos can range from "How to download a youtube video" to "How to dress for a first date" and even "How to write how-to posts!"
Explaining Common Concepts In Your Industry
These can be in the form of tutorials, or more commonly, beginner guides. This is a great way to attract new readers who are just dipping their toes into your particular niche.
Providing simple explanations of common concepts will ensure that beginners come to your site first, and then stay on for more advanced ideas. An examples of this: 'A Beginner's Guide to Facebook Advertising,' then 'A Guide To Killer Facebook Ads That Convert Every Time.'
Testimonials And Product Reviews
Testimonials and reviews for products in your niche will be applicable over time, and can, therefore, be used as evergreen content.
This may not be necessarily apply to all products. Certain kinds of software products and electronics like smartphones often quickly get replaced by newer products. You will want to be careful with this one.
Is evergreen content the only content strategy to follow?
Evergreen content has a high ROI in terms of consistent and even rising web traffic and improved SEO. However, your niche may also demand topical posts. For example, if you are in the fashion niche you would be expected to cover fashion trends.
It isn't wise to completely overlook current and topical content in favor of evergreen content. Rather, it's important that evergreen content is an integral part of your content strategy so that you can leverage the benefits it offers.
It's also important to keep in mind that there is a lot of evergreen content out there so you need to make your content as specific, actionable, and unique as possible.
Author Bio