The current class of Generation X professionals have had an interesting road. Gen X lifestyle and buying habits are often skipped-over. Could they take the road and work from anywhere? Here are four reasons we think it's possible…
Four Factors And Key Personality Characteristics Of Generation X Professionals
The popular notion of work-life balance has changed over the years. For previous generations, it was common to work '9 to 5' and return home to spend time with family.
However, evolution of technologies has led to the formation of people known as digital nomads. But is it realistic for Gen X?
Can a mobile lifestyle fit Generation X professionals? Let's find out…
Generation X Professionals Can Choose Flexible Work Options
Technology is making it easier for Gen Xers to work from anywhere. They can choose to work remotely, set flexible hours, or even become digital nomads.
With the right tools and resources, Gen Xers can stay connected without ever entering a traditional office setting. For example, they could use video conferencing software to collaborate with colleagues, or cloud-based project management systems to stay organized.
Additionally, there are a number of digital nomad communities where Gen Xers can connect with like-minded individuals who are living and working remotely.
Opportunities Are Everywhere
New electronic tools and the post-pandemic mindset is creating new opportunities for Gen Xers who are looking for flexibility to travel the open road. One of the most popular options is freelancing, which allows individuals to make money while traveling and seeing the world.
Additionally, there are many job boards that cater specifically to remote workers and digital nomads who look for interesting projects and career paths wherever they go. For example, remote job boards such as Remote.co and We Work Remotely feature jobs that can be done from any location.
It Requires Self-Discipline
Remote working requires an extraordinary amount of self-discipline and organization. When you don't have someone at an office to impose deadlines, it can be easy to get distracted or put off tasks for later.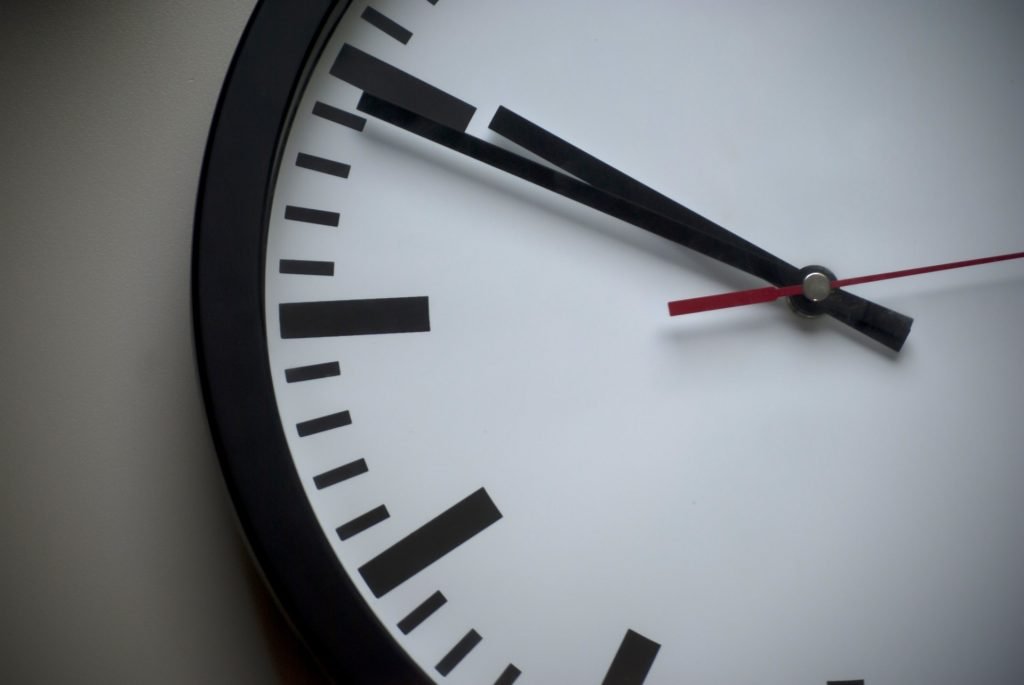 Members of Generation X are usually able to:
Stay focused
Set goals
Get work is done efficiently
Those transitioning away from the office should:
Create a schedule and stick to it
Set deadlines for projects
To ensure work is completed on time.
Working On The Road Is Rewarding
Traveling while working can be immensely rewarding for Generation X professionals who are ready for an adventure. Although there are challenges that come with taking your career on the road, it also offers unmatched freedom and flexibility during the career homestretch.
With the right mindset and preparation, Gen Xers can create an exciting and fulfilling work life wherever they go. For instance, if you are a RN you might be looking for a RN travel job, because this type of work allows you to combine the best of both worlds: traveling and helping people.
Plausibility: Remote Working Lifestyle Of Generation X Professionals
Overall, working on the road or as a digital nomad is certainly an option for Generation X professionals who are ready to take their career to the next level. If you can balance discipline, organization and careful planning you can be successful.
It is an optimal time to be a seasoned professional willing to lean into new standards and technologies. With the right resources and attitude, Gen Xers can make their dreams of traveling while working come true.