The best influencer marketing campaigns are well-planned, well-managed and empower the right influencers that will appeal to your ideal target markets. How do you make that happen? This article gives you five concepts and optimal path…
5 Factors Successful Influencer Marketing Campaigns Avoid
It's fair to say that the influencer marketing industry that's set to reach the value of $16.4 billion by the end of this year has changed marketing as we know it. In fact, 49% of consumers rely on influencer recommendations before making any purchase. It's not surprising that an impressive 93% of marketers now prioritize working with influencers.
The trouble is that influencers and everything that they have to offer are still relatively new in the grand scheme of marketing. In fact the idea of 'influencers' as we now know them can be traced back to Queen Charlotte's Potter back in 1760 (yes, really!).
The idea of modern marketing influencers has only really taken off in the last five years or so. The emergence of micro-influencers and influencer campaigns across businesses of all sizes is an even newer concept. All brands understand the importance of influencer marketing campaigns, but not all of them know how to get it right.
While there's endless advice out there about 'building your social media presence' and perfecting just about every other kind of marketing, influencer campaigns are often treated as a social subcategory. This leaves many companies guessing, and quickly paying the price for doing so.
After all, when you look at the figures, an average influencer campaign can cost companies anywhere from $1000 to $1million per campaign. That's about as expensive as marketing gets, justifiable only by the fact that returns can be equally lucrative if the campaign is managed well.
For companies who fail to hit the mark, however, major losses are a marketing disaster that need fast attention. If you're here and reading this, chances are you may have experienced failure and could be looking for helpful insights.
Let's take a look at the real reasons your influencer marketing campaigns suck…
1. Overlooking The Main Goals
You must define your ultimate campaign goals. Knowing what you want to achieve is the best way to achieve it. Unfortunately, where influencer campaigns are concerned, it's surprising how many companies fail to truly consider what they're hoping for outside of the general marketing goal of 'more sales'. Many even make the mistake of trying to pile influencer efforts into their social media goals. They quickly realize influencer marketing campaigns offer an entirely different approach to sales as well as different outcomes.
Marketing teams must have a firm grasp on what they're attempting to achieve with influencer marketing from day one. This will inform your campaign strategy to make it happen.
For example, it may be that you are contacting influencers to reach entirely new markets. In turn, understanding of influencer reach is fundamental. Equally, you might be looking to extend brand awareness over actual current sales. So it's worth thinking about the specific nature of your influencer campaign (e.g. specific brand mentions vs. ongoing sponsored brand content). In each instance, research, understanding, and focusing on outcomes are all essential to make your efforts worthwhile.
2. Your Branding Needs Improvement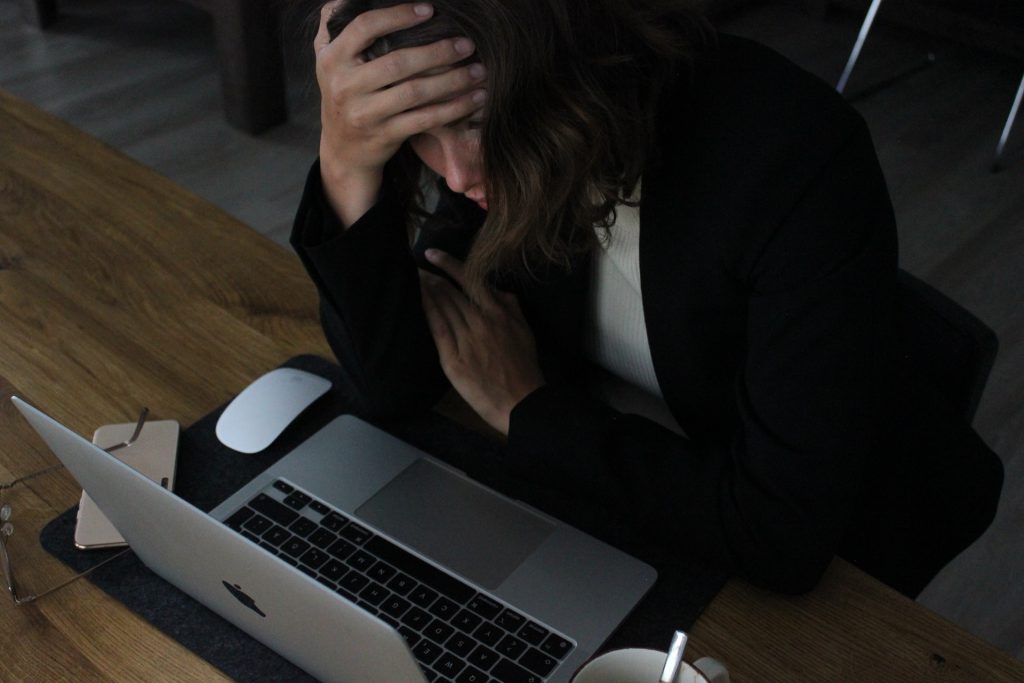 Unlike many other forms of marketing, influencer marketing brings entirely outside and unbiased third parties onboard. They are reliant on your branding and products being strong for two key reasons:
Influencers will generally display a caveat that they'll always offer honest reviews. Meaning if they don't like what you do, you'll effectively spend money to do significant campaign damage.
Even if influencer campaigns drive traffic, messy brand identity and lackluster products still won't help you to convert customers.
This is perhaps why influencer marketing campaigns were first one by big companies with well-established brands until just a few years ago. It's also why any company must be aggressively positioned before even considering the power of influencer campaigns.
Branding is going to be your main influencer selling point. It needs to provide immediate positive impression if you want sufficient chance at creating return on investment (ROI) from your marketing campaigns.
A developed, strong logo and consistent brand message that can be shared among influencers will build brand awareness. You should prioritize this without compromise. You need either a dedicated in-house team or the help of a dedicated branding agency like Sterling Brands.
In each instance, you're laying the strongest possible foundation for influencers who are most likely to showcase your brand in a favorable light and help convert your target market into new customers.
3. The Wrong Influencers
When it comes to picking influencers, many brands make one pressing mistake: The assumption that big names with the most possible followers offer the best chance of conversion.
In reality, the rise of micro-influencers and the surprising results seen entirely disproves this theory. Instead, brands looking to market to a niche audience or develop loyal customers need to look further than the numbers. Instead, the 'right' influencer for your needs will share:
The optimal market audience
Well-aligned interests and values
Evident product passion
Influencer partnerships should be built on logic (e.g. makeup sent to beauty bloggers, etc.). Choose individuals who embrace your influencer marketing campaign ideas. They should be passionate about your products, rather than just the money that you're offering.
Doing detailed market research before reaching out is essential. You will also need a well-prepared influencer marketing package that explains everything:
History of your brand
Your campaign processes
Goals and expectations
This, in turn, should help develop brand evangelists rather than one-time project collaborators. Meaning, those influencers will prove far more effective at boosting sales, and should even be willing to work with you in the future. That's great ROI!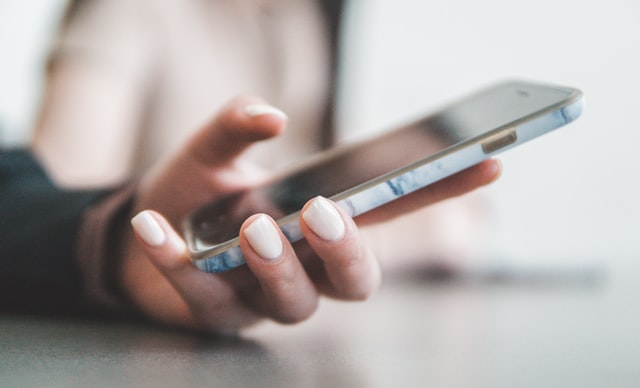 4. No Clear Influencer Marketing Strategy
Setting goals, as mentioned at the beginning of this article, should help drive your campaigns in the right direction. Campaigns without clear strategy plans can fail leading to:
Lackluster brand message
Calls to action that are less likely to result in action
More work for your marketing team
To avoid all of this, it's crucial to lay out clear campaign intentions for your online ads and influencer focus. Specifically, you need to decide:
Campaign type (story uploads, videos, grid posts, etc.)
Campaign duration (standalone/ongoing)
Campaign goals
Campaign budgets
Then set your budget.
Getting your campaigns in order is also crucial if you're intending to work with multiple influencers at once (which you ideally should). It will also ensure a consistent, clear call-to-action across all campaign influencers. This is important, as they will often share audiences.
Look at brands like Squarespace. They've been appealing to YouTube marketers for years. They use the same general layout to ensure that, the more consumers hear about them, the more likely they are to put trust in a brand they feel like they already know.
5. Unappealing Campaign Incentive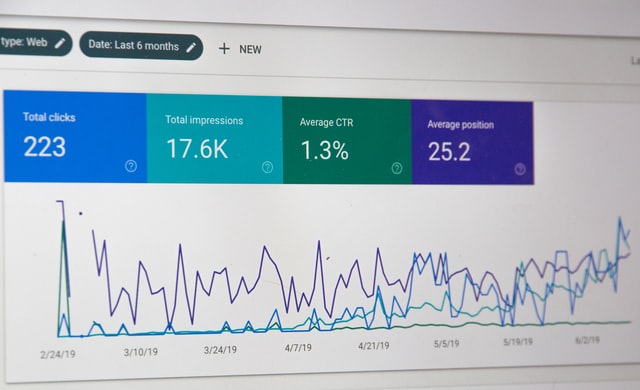 You could rectify all of the mistakes we've mentioned so far and still struggle to see results from influencer campaigns for one viable reason: Your message lacks incentive … does not provide any clear call-to-action (CTA).
CTA's are the driving force of conversions in every instance. Providing clear incentives towards action becomes especially important during influencer marketing campaigns where you're reaching out to audiences, instead of expecting them to come to you. In effect, you're rather cheekily straying into their territory. They should understand why you're reaching out, right?
Influencer campaigns designed to create brand awareness need to provide something of value that consumers can walk away with. Most commonly, this comes in the form of discount codes and clearly clickable links that make it easier, and mutually beneficial, to follow through.
Personalized offers or entry into a prize drawing are both effective. If in doubt about CTAs that prove most effective, you could even develop these ideas alongside influencers who best know the audiences you are trying to reach and what's likely to tickle their fancy.
Final Words On Successful Influencer Marketing Campaigns
Influencer marketing campaigns are one of the best ways to drive sales with new target audiences. Yet, getting influencer campaigns wrong is worse than not investing at all. Avoid that downfall by affirming your influencer efforts always hit the mark without these mistakes standing in your way.
Still have questions?