Are you considering a business venture that involves a very specific target market? Or, are you unsure of how to reach a viable customer base? There are many niche audience examples. This article walks you through best steps for success…
Not sure how to market to your niche audience? Follow these smart steps for success!
The first rule of business is to know your consumer. Knowing your target market influences your:
Content
Branding
Product development
Basically every part of your business.
Choosing a niche isn't always easy. You could go broad so you don't exclude potential customers. Sadly, that approach leads to "spray and pray" marketing, where irrelevant messages are distributed to broad audiences in the hopes that something sticks. Trying to sell to all results in selling to no one.
Niche marketing refers to the strategy that concentrates on defined target demographics. If your company is a micro analytical laboratory you should weigh the avenues of mass audience vs. niche audience. You'll most likely find it is wise to optimize your efforts to your niche. 
Would more specific details be helpful for you? Here are four important steps for marketing to a niche audience.
Market Research
Once you have identified your niche, survey your target market to discover their pain points. Examine discussion forums like:
What related difficulties and queries can you observe?
Also, Facebook allows you to join groups and participate in conversations with your target market. Ask for help from active members of groups you find useful. Let them test your product or service.
Consider creating a group to get ideas from your target demographics. Surveys are another way to learn about your niche. Custom surveys are simple to construct with tools like SurveyMonkey and Survey Gizmo.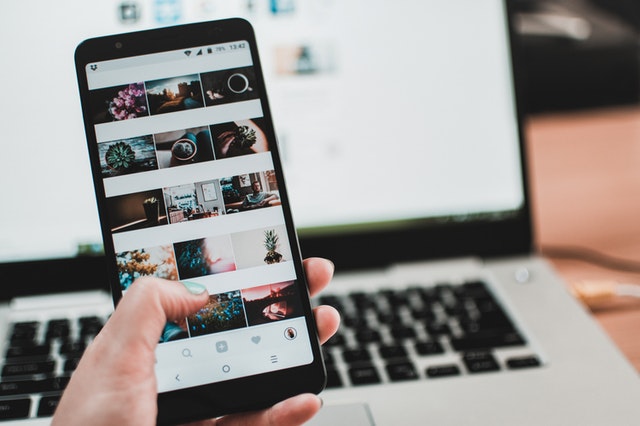 Study The Opposition
You should always research your competition. Is your niche even marketable?
Google your target audience's keywords and see what comes up. Is there a chance for you to stand out? How will you set your brand apart from the others?
Finding a search term with high traffic but little competitiveness and no paid advertising may be a fantastic opportunity to enter that industry. Examine the value of your competitors' material. You might find a way to deliver a better content and better product.
Evaluate Potential Profit
Assess your specialized market's profitability.
After a Google keyword search, go to Google AdWords Keyword Planner. Examine the related keywords to determine if any receive 10,000 monthly searches. Finding keywords with high search traffic usually indicates a viable niche.
A good way to research hot subjects is Google Trends. Try searching for the same terms on eBay and see what comes up. Researching reveals if there is a potential niche market. Ideally, you've chosen a niche that has both a demand and a market for your products and services.
Validate Your Concept
Validate your idea. Initially, you might reach out to your social networks to gauge interest in your new products and services. Contact them via email or Facebook, and direct them to your Paypal for payment. If you make a lot of sales, that validates your specialized market.
Funding your business with a crowdfunding campaign on platforms like Kickstarter is another approach to validate your products. Online marketing tools like Leadpages make it simple to create a landing page to promote your offerings and drive traffic to it.
Your niche may still be feasible even if you lack initial traction. You may just need to improve your messaging or offer. Try A/B testing to see whether an alternative ad style or landing page template works better.
What is a niche audience and how can you best reach them?
After completing the above steps, take action! You can conduct all the research you want, but you won't know how your niche audience will react until you launch. Remember to be flexible and make adjustments as you go.