Your company may not yet be large enough to have a whole social media department structure. But you can still benefit from building a social media team and delegating specific marketing initiatives. A social media management team can accomplish these seven things for your brand…
How Social Media Management Team Saves You Time, Money And Moves Your Business Forward Faster Than Doing it Yourself
Social media is a powerful marketing tool – That's no secret. Also true: All social media platforms are constantly changing and new algorithms consistently change the digital social landscape.
Those facts only make it more difficult for you and your staff. You all have other priorities. You can't also be experts at managing all of your brand's social media accounts too.
Here are seven reasons why a social media management team is essential for your business for the long-term.
1. Develop An Optimal Online Presence
How will you stay relevant if people can't find your brand online? Your target markets first need to be able to find you at a website and on social media. Then, they must find an exciting digital presentation. Your business growth and success depend on it.
On the Internet, people are looking for new and exciting options that provide them value. So do that by sharing:
Clever posts about your brand
Information about your industry
Fun visuals that align with your followers' interests
Prioritizing an excellent online presence is one of the tips for effective operations management. It helps your business to be seen and heard by potential customers. However, it isn't something that everyone can manage on their own.
If you opt not to outsource your online marketing, use online tools to manage your presence, and have a centralized place for all of your social networking profile details.
2. Engage With Customers
One of the main reasons brands use social media is to enhance customer relationships. You have the opportunity to interact with your customers efficiently and effectively:
Share helpful tips and valuable information
Announce special events
Ask customers questions
Engage them!
Whether it is through pinning an infographic to Pinterest or via a live video update on Facebook, you will build and strengthen a foundation of customer loyalty and gain recognition for being an industry expert.
It's also a good idea to engage on other users' posts. Comment on their content and show interest. This will attract additional engagements and hopeful connections.
3. Spark Business Growth
By sharing information on multiple social media platforms, you can show your work in an easily accessible way. People can then see and refer to it with ease.
Use online social networks to inform potential customers about your business. Offer discounts and coupons to attract new clients.
It is also important to understand that social media pages and profiles are an extension of your website. So use the same visuals and complementing content in both places.
4. Improve Your Business Reputation
It's important to realize that you are building an online presence for your brand on social media. That's why it is essential to build relationships through interactions online with:
Customers
Industry experts
Potential clients
Additionally, you can nurture a reputation online by being a reliable information source and influencer in your industry.
Use your social media profiles to show:
Clients
Potential customers
Partners
Your business capacity. Share content that showcases your niche expertise.
Social media can help you build your following and credibility. It requires constant and consistent management of your social media profiles. In turn, you will see more likes, shares and fans.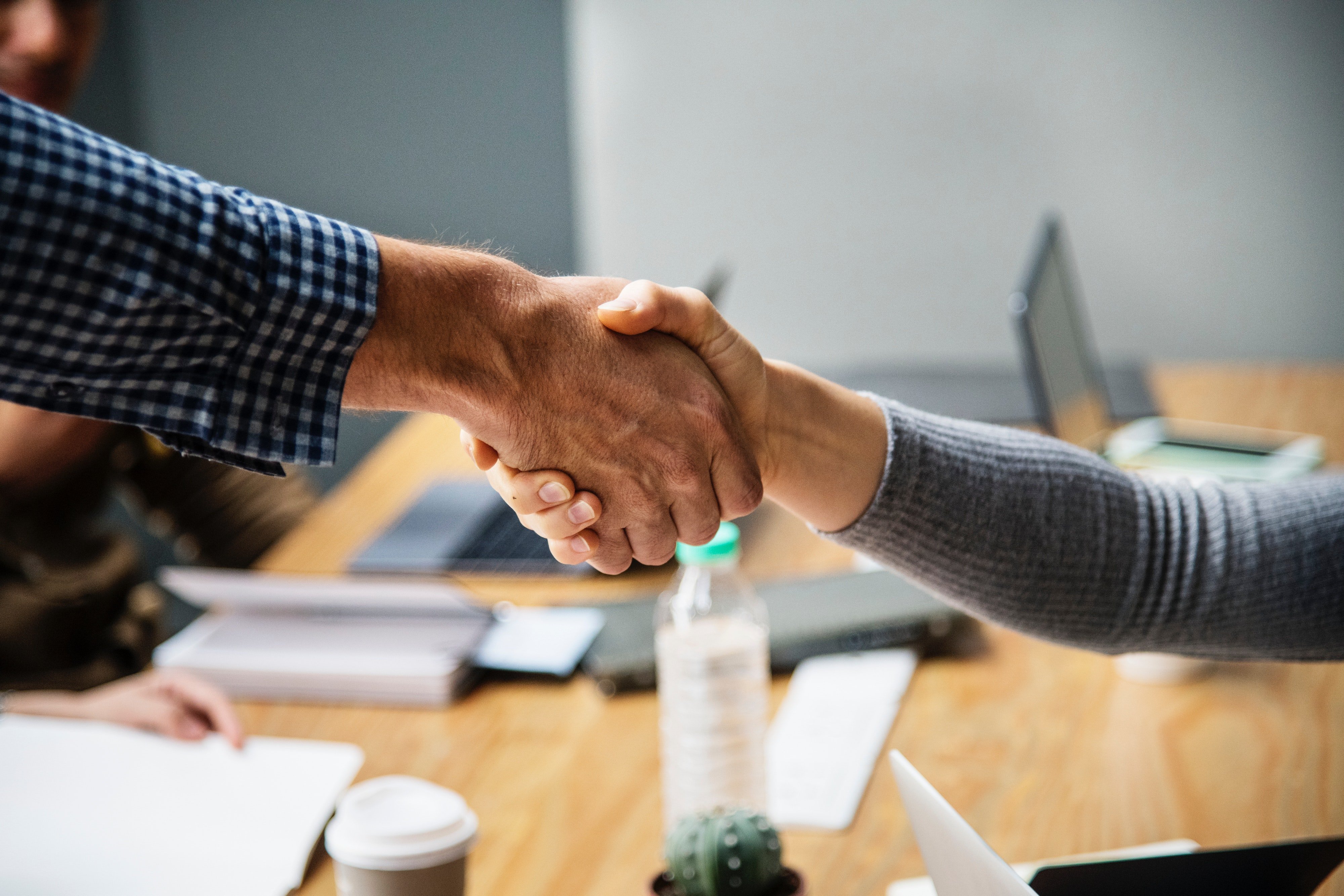 5. Build Your Brand
Social media can contribute to building your brand by making people aware of:
The services you offer
Your reputation in the industry
With social media, you can prove to your customers that you are a reliable source of information and industry news to keep them coming back for more.
Use status updates on:
Twitter
LinkedIn
Instagram
YouTube
To let people know about deals, new products, and special events … that will boost sales for your company.
6. Gain New Customers (Exponentially With A Social Media Management Team)
The more followers you have, the more likely people will want to check out what your brand is doing, and the more likely they will become a customer or referral of future customers. Attract new customers by giving them a reason to follow your social media accounts with content that is:
Inspiring
Motivating
Entertaining
Educational
Beautiful
Content that triggers action or emotion.
Use social platform tools to promote brand awareness and get other people talking about your company. Provide helpful information about your business and details relevant to your target markets.
Most importantly, use hashtags and your brand's keywords on social networks so people can easily find your personally relevant content.
7. Track Your Customers' Buying Habits
Unlike traditional marketing, when you share links on social media to highlight products, services and sale events, you can track:
How many people clicked the link
How many people viewed a video
The percentage of viewers that clicked through to a sales page
And demographics of those that showed interest.
Pretty cool, huh? Social media analytics allows your business to monitor online customer behavior!
Tracking customer buying patterns and habits is important, especially to target your advertising campaigns and improve ad copy. This is one area that gets tricky and requires special skills.
A social media management team is an integral part of your business operations. Either hire staff in-house, or hire an expert digital marketing team.
Still On The Fence? Summing Up Why You Need A Social Media Management Team Now.
As you can see, there are many great benefits to having a social media presence. Social media can be a powerful tool for boosting your brand, managing customer relationships, and promoting business growth.
In addition, you'll build social proof by prioritizing an excellent online reputation. A top-notch social media management team can maximize that opportunity for you. In turn, you gain more customers from a larger audience into the future.
Remember: With the use of social media and smart social media management, you'll be able to build a loyal customer base from an early stage.