If you've just started your company or your business is not yet online, you're probably looking for new technology for your business. Here, we give you the what, why and how to save business leaders time and money…
The Benefits Of Wisely Investing In Technology For Your Business
Technology is powering the way we live our lives. Use of technology in business today is at its highest. Remote working has been a savior for many businesses that wouldn't have been able to survive the global Coronavirus pandemic.
There are still those that aren't using technology at all, or fully utilizing the benefits and opportunities that tech can bring. This usually results in inefficiencies and even detriment to a company's bottom line.
So how can you brave it and make tech work for your company? Here are five ways to use technology for your business.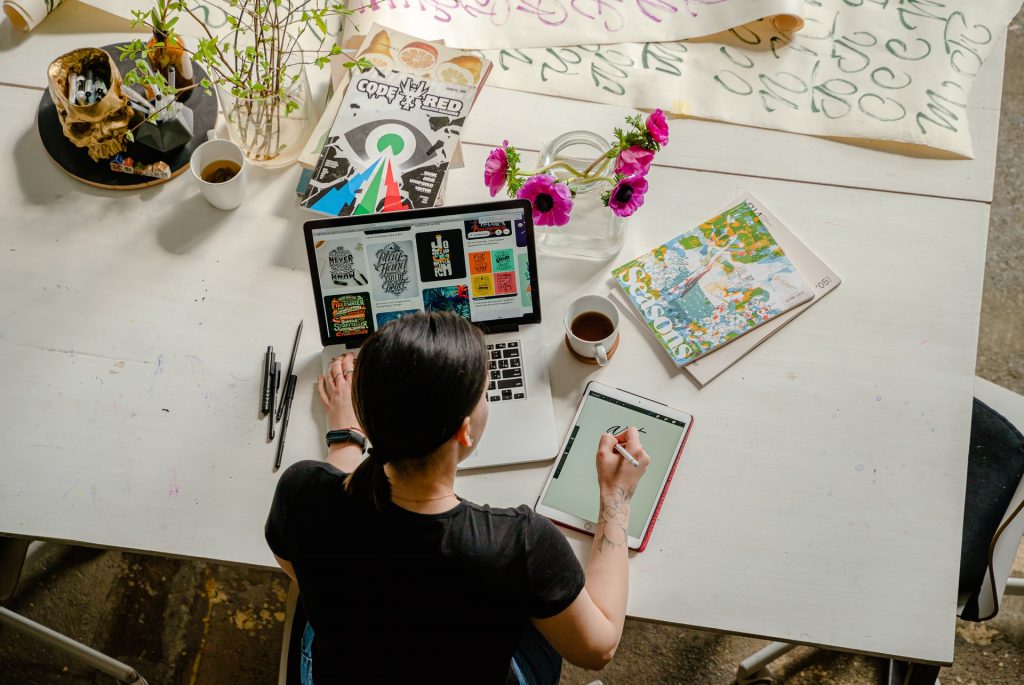 Improve Productivity
Improving your productivity is important so you can take advantage of opportunities when they arise. We only have so many hours in the day. That is true for every person and every brand. How a team makes use of that time is what separates those who will make a reasonable profit and those who are doubling or tripling their projected income.
Your level of productivity within the workplace depends on both your employees and how they are managed. Look at software and available platforms that cater to improving productivity.
You might not be aware that some of your staff aren't putting forth their best effort or performing at their potential. With these types of platforms you can streamline productivity and help your managers do their jobs better. Look for software that monitors and tracks each individual's work efforts and offers suggestions on how to improve operations.
Transfer Your Data To The Cloud
Your data is the most important thing to your business. So much that you're going to want to do anything and everything to protect it.
The traditional way of storing data would be to print it out and file it away. But today, seeing as most of our data is stored in documents and online, it might be worth transferring all your data to the cloud.
Using a cloud service can prove useful because it offers a unified place to access everything. Yet it also keeps it more secure because you're not keeping such sensitive documents on-site. Plus, it may be easier to find everything when it's all stored digitally. You don't have to sift through mountains of paperwork in order to find that single piece of information.
Drones: Technology For Your Business That Aid Parts Of Your Operation
Although drones have had a checkered history for personal and business, it is highly probable they still hold a place in technology's future:
Surveying construction sites
Deliveries for Amazon
Virtual home showings in real estate
Ads for travel and tourism organizations
They are certainly providing a service that humans cannot physically offer … or do as well.
This drones in insurance industry Intellectsoft article outlines how drones are now helping the insurance industry too. Consider how drones could help your business, and explore what areas of your company's work processes that could be made easier with the use of drone technology.
Strengthen Your Online Security
Online security is one of the most important element of your company's welfare. Your business really should have an online presence, but there are risks involved.
You've probably heard about plenty of security breaches and cyber attacks. It might seem a little daunting to operate on the internet and actively use technology. However, as much as there can be threats, there are plenty of services and protocols available to stop that from happening.
It's worth strengthening your security with technology, and to take advantage of extra layers of security that you can add to your confidential data and servers. Two-step authentication is a popular feature as well as changing your passwords on a regular basis to help keep the hackers from figuring out your login credentials.
There are always going to be new advancements when it comes to tightening online security, so prioritize staying updated.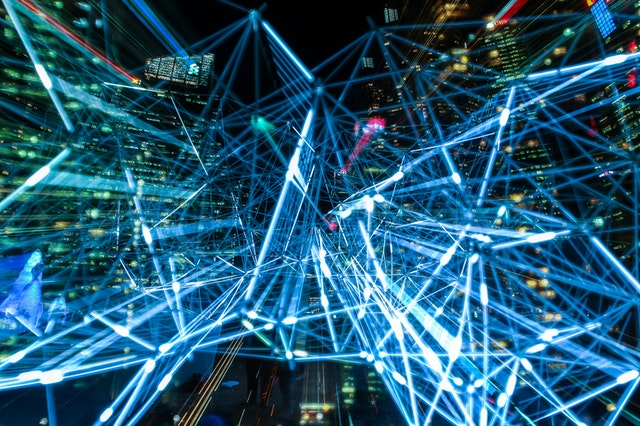 Improve Customer Service
Your customers are the most important part of your business. Without them, you have nothing. In turn, you want to do everything you can to retain them. See each customer as more than just a transaction. Instead, they're a valued individual that you want to keep and to encourage to purchase from you more frequently.
Whatever it is you sell, it's important that your customer service department is well-trained and friendly. Otherwise, a negative experience will leave your customers feeling cold in their interactions with you. Without excellent customer service you will eventually have no customers.
So, learn more about your customers. Use data-collecting software to gather key information on their demographics. This could be their:
Age
Location
Online habits
How they found you
For starters.
Once you have this data, you can start making changes to how you reach out to your customers. It is good to consider the different forms of communication you have with your customers as well. Live chats online are very popular for those who don't fancy talking on the phone.
Final Thoughts Regarding Technology For Your Business
Using technology for your business is smart, and there are definitely ways that you can use it to your advantage as a company:
Look at how you can elevate work processes with the use of software and programs
Find out what your customers need and want for repeat purchases
Strengthen your security from the inside out
See the potential that the cloud has for your data
Transfer more of your business into the digital world
Technology is the present and the future, so it's a good idea to hop on board and embrace what it has to offer.