Getting your website noticed is one of the most challenging parts of building a website. But as part of nurturing brand awareness, it is essential that your business invest in it. The right strategy can definitely drive traffic to your website…
Getting Your Website Noticed Is a Lot Tougher Than You Might Think
The act of making a website these days is extremely easy. With website builders all over the internet, you can be much more visual in the creation of web pages. You can choose:
Colors
Menu items
Number of pages
All in just a few seconds. It really doesn't take long for you to get started, but it does take a long time for people to notice your website.
Unless you already have a huge following on the internet, getting your website noticed is incredibly tough and demands a lot of attention and money investment. This article will answer your probable questions:
How to get your business noticed on Google search
How to increase the visibility of website content
How to get your website noticed for free
If you're looking to increase your chances of getting noticed, here are four challenges of getting your website noticed plus tips to help you succeed.
Missing Tech Savvy To Get Your Website Noticed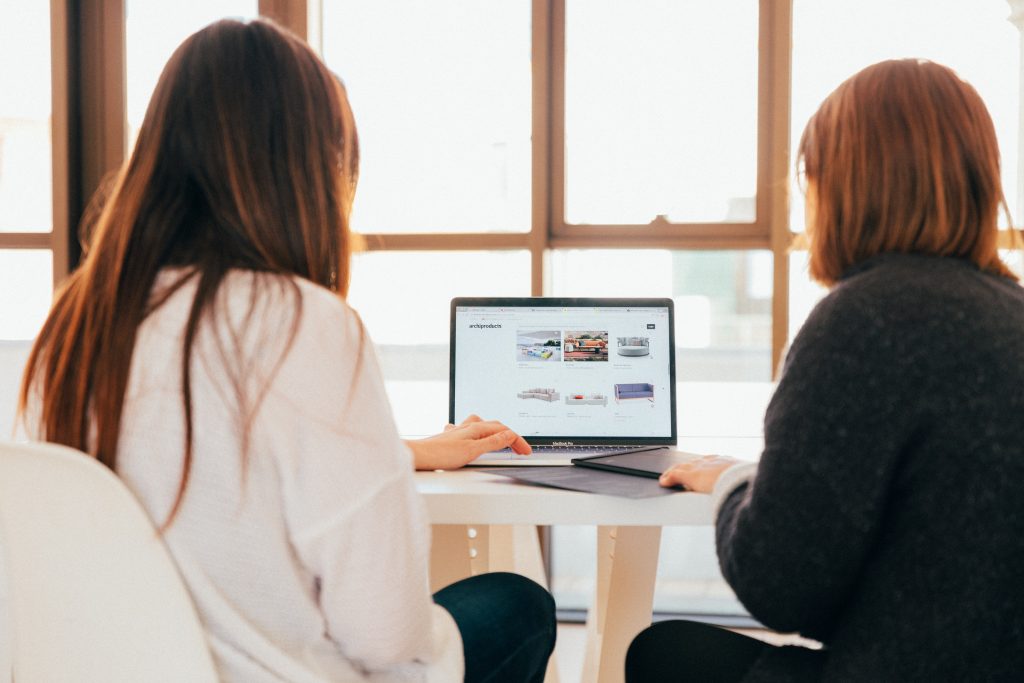 While a website might seem entirely visual to some people, it's actually extremely important to focus on improving core web vitals. This refers to a number of technical details about your website:
How long content takes to load
How fast your website host is
How easy it is to navigate your website
While these elements might not seem to make a huge difference, search engines do value these technical aspects and will push your website up the rankings if you offer a pleasant browsing experience. If your website is extremely slow to load and difficult to navigate, then Google will be less favorable.
Lacking Social Media Presence
It is much easier for people that already have a large social following to drive traffic to their website. However, you can also do it the other way around. You could start a website then gradually build a social media presence that links back to your website.
This is a great way to grow your website's audience. You'll have plenty of website content to share on your social media pages. This is a fantastic way to increase your website traffic if you love engaging with your audience.
Stalled Content Creation
Constantly updating your website can be time-consuming and difficult. However, if you don't have new content on your website and social media channels on a regular basis, then people will go where there is something happening.
Google rewards 'kinetic content.' In turn, you need to consistently add new to your website if you want people to come back.
New blog posts
Updated articles
Unique images
All will draw people in and hold their attention.
Even if you don't have much to talk about, an update can be a quick way to signal Google that you haven't abandoned your website.
Your Competitors' Websites
Don't forget that you have to compete with other websites in your niche. There are going to be others with similar ideas, blog posts, and images.
Think of how you can differentiate yourself from the competition, and how you can create more unique and interesting content than they do.