During the pandemic, you may have been considering Ecommerce business ideas. Maybe home business ideas with low startup costs? Home-based ecommerce business ownership is more popular now. Here are three smart steps to launch with success…
What The Most Successful Home-Based Ecommerce Business Owners Do First
During the pandemic we have seen just how many professionals can work from home and that businesses can thrive in a non-traditional setting. Through job losses and other factors, we have also seen more and more people take ownership and work for themselves. Controlling one's own future and business is the dream for many people. 

Working from home will continue for many. Starting a business from home could be a wise move. Some of the most successful home-based businesses available today are Ecommerce. You can:
Build a big brand
Nurture a small business until retirement
Enjoy a side-hustle while you work another job
There is endless potential. Different business models that you can use, as well as different ways to drive revenue streams. But what are the best ways to make sure that you can generate revenue in an Ecommerce business and launch it the right way?
Here are three initial steps for starting a home-based Ecommerce business.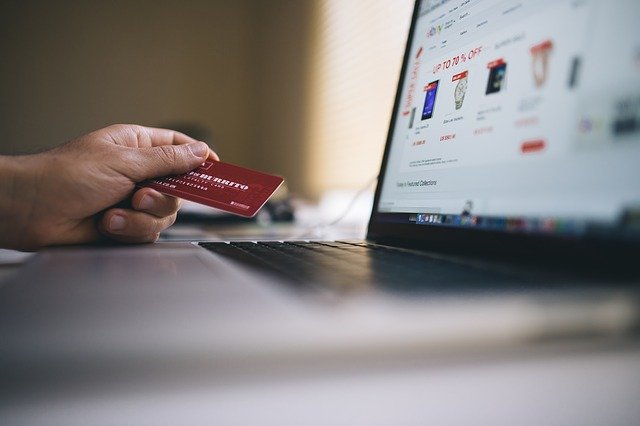 Finding Products
If you don't already have an eCommerce idea in mind, then you need to research and consider what products you want to sell. Will it be a general gift boutique or a shop with a more specific niche?
You could follow appealing trends or just have an online store for things that people would buy in a department store. The choices are yours. But remember: You need to create a customer experience.
When you contemplate the products you want to sell, you should also think about how you will obtain them.
Will you buy them at wholesale prices, store them at home, and then sell them?
Will orders be fulfilled through dropshipping?
Knowing the answers to those questions will help you make other operational decisions and put your business on a good path forward.
Calculate Your Costs
Setting up a business will require funds. You will need to have an idea how much you will spend and what the probable costs will be:
Just to get started.
Figure out shipping costs with a USPS shipping calculator. Shipping is usually charged to customers separately. However, there may be related costs involved for you.
Remember, you need to stay aware of your costs so you can price your products with a reasonable margin that allows you a reasonable profit.
Promoting The Online Store
Once you have formulated your online business ideas and created the online store, and know what you will be selling, it is time to start promoting the business. Your marketing strategy should be executed to boost brand awareness and get website traffic.
Catering to your ideal customer will allow you to target the best marketing methods that would attract them. If you are selling weekend sportswear, Instagram promotions for an Ecommerce business selling to young women would be a good focus.
Last Words On Home-Based Ecommerce Business
We've given you three of the building blocks to get your home-based Ecommerce business started. When you build a solid foundation for the business, your company will have a good chance of survival.
In this competitive market, that is of utmost importance.