Do you sell products online or offline? Have you been working to identify reasons for low sales performance? Low product sales can stem from multiple sources: Imagery, search rankings, pricing, marketing and more…
What are the causes for low product sales? It is different from business to business. We share potential solutions here.
When you started your business, you probably envisioned a future where your products were a big hit with your demographics. But what if your products haven't been selling well?
This is a worst-case situation as your company may have suffered chartable financial losses as one of the effects of low sales in a business. So, what should you do in this situation?
Here are four clever tips for improving low product sales.
1. Take New Product Photos
The quality of the photo is everything. This applies to the product photography that are on your website and social media pages. If your products haven't been captured in the best light (literally and figuratively) then this could be the reason why you've seen low product sales. 
Review your photos and consider their usefulness. Consider hiring out product photography services. The result will be products showcased captured in the most flattering, sellable way. 
2. Optimize Product Pages For Specific Keywords
If your product page doesn't rank well on search engines, you need to try a different set of keywords. After researching a list of fresh keywords, use these in:
Product descriptions
Headlines
Image alt text
You should see relatively soon if the product page has climbed higher in search results. 
Once you do achieve higher SEO rankings, your website will get more traffic and you should see more customers. Our article on identifying target keywords should be useful to you.
3. Reverse Low Product Sales With More Attractive Pricing
Usually, there will be different reasons for low sales in retail than the reasons for low sales in restaurant operations. In turn, good business owners and managers will stay aware of trends in their industries.
If your products are overpriced when compared to similar items sold by your competitors, your potential customers may sideline your products in favor of cheaper options.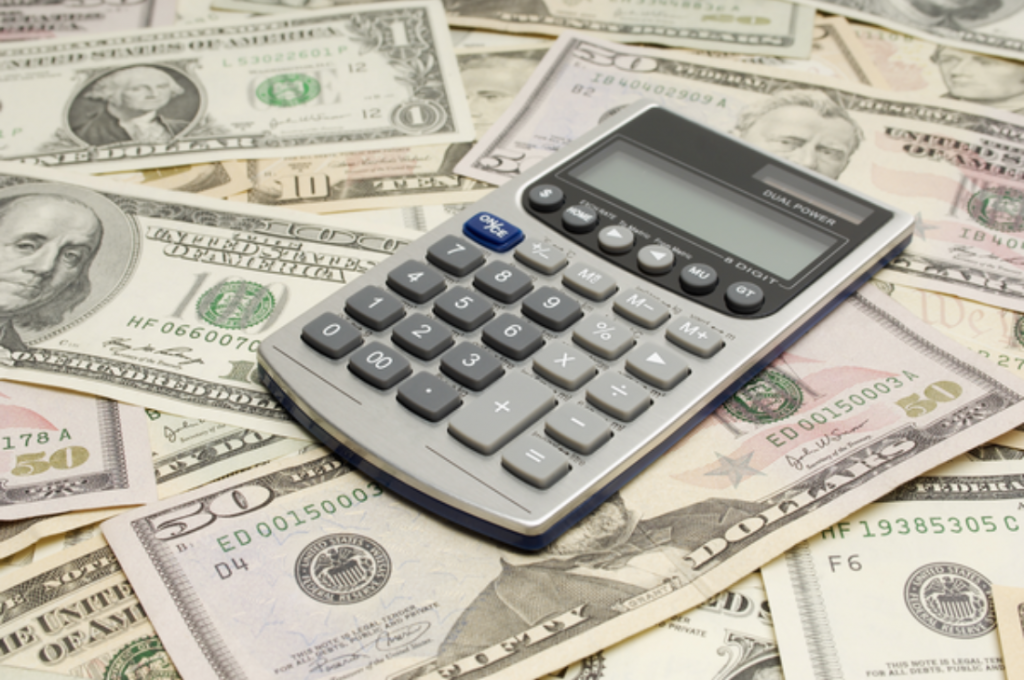 If your products are significantly better quality than those sold by your rivals, with more features to increase functionality, then you have a reason to sell them at a higher price. In turn, it may be worthwhile to reduce the price for a temporary period to trigger sales.
This puts products in customer hands and paves the way for word of mouth advertising and repeat sales. If you sell more products without incurring a loss, then it may be wise to adjust slightly to a lower price point. 
This does not necessarily mean you should reduce the price of every product. There are some situations where raising the price is the solution.
4. Improve Your Marketing
As the old saying goes: The brand with the best marketing wins. Connecting the dots, optimal sales will follow an effective marketing strategy. That is where your priority should be at all times.  
Market research will be key. You might need to focus on a different demographics to appeal to people that want your product. Or you might need to try new marketing channels.
If marketing is not your expertise, consider hiring a digital marketing team or expert business advisor for appropriate marketing advice.
Summing Up How To Fix Low Product Sales
If your products are underperforming, instead of giving up, focus on how to explain low product sales performance. There will be a very good reason why your products aren't selling. Our suggestions will get you started rather than completely going back to the drawing board. 
In your research and tabulations, consider the viability of your product with your target markets and how best to attract more customers.