As the world becomes more digital, you might be looking for online business ideas. A new online business like yours can still thrive despite savvy competitors. Of course you want to be one of the top ten online businesses in your niche. This article details five ways to succeed…
How can a new online business thrive in spite of competition?
It's hard to believe that the internet has been around for nearly two decades. It seems like everyone has a website nowadays because there are more ways than ever to make money online.
Will your business stand out from the crowd? You certainly want that. If you're launching a startup and want some insight before you begin your journey, here are five essential tips for new online business owners to use right now.
Get Inspiration From Industry Leaders
It is easy to become overwhelmed with the sheer number of options available for a new online business. Luckily, there are plenty of online business examples and resources in all industries that can guide your decision-making process. There are also multiple social platforms to find inspiration.
Look to successful entrepreneurs in your industry for ideas. For example, some of the most popular business podcasts are interviews with founders and CEOs. "How I Built This," lets you can hear about successful online businesses like Airbnb and Spanx.
New Online Business Owners, Don't Skimp On Payment Processors
You want to lead an online business that pays. If you're going to take your entrepreneurial venture seriously, don't cut corners on the payment processor. Instead, use a company like Authorize.Net or PayPal to process payments. They have been around for decades and are trusted sources. Plus, they have more experience dealing with chargebacks and fraud.
Those payment processing platforms are also very secure because of the high-level security protocols. As a result, your business will typically be safe from being listed under the high risk merchant accounts.
It's also worth mentioning that these types of payment processors are relatively less expensive because your business doesn't incur the costs of the regulatory requirements, and they manage your vendor relationships.
Keep It Simple
Keep your idea as straightforward as possible for people to understand your vision. Invest in the value proposition of your product or service, and provide avenues for customers to share valuable feedback that improves their experience with your brand.
Considering the amount of time it takes to start a business and develop an idea, this is sound advice. When you're getting started, try to reduce complexity as much as possible and save your drive for administrative tasks and innovation.
Determine A Niche Marketplace
Some experts recommend starting with a niche marketplace. By narrowing your market, you will develop credibility without competing against other businesses on a larger scale. There is only so much competition you will have from other websites within a particular niche.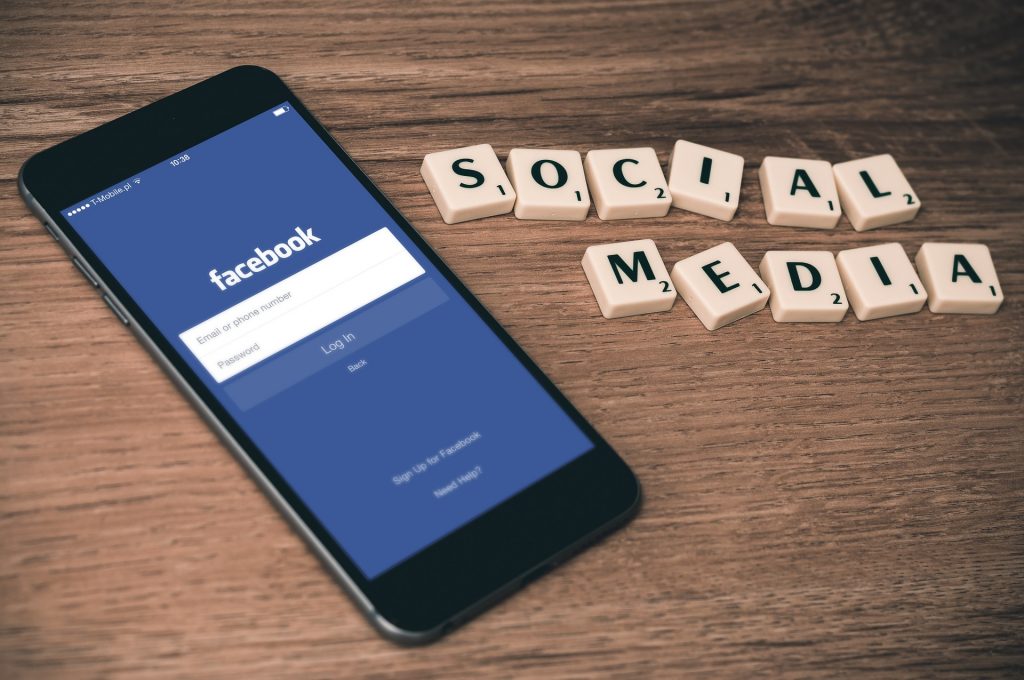 Explore The Possibilities Of Social Media
Social media is an excellent tool for marketing your business. However, it can be challenging to know where to start because of many different platforms:
Facebook
Twitter
Instagram
Pinterest
LinkedIn
And others. So, the first step in maximizing social media is developing an understanding of what each forum does best.
Facebook has the most users. In turn, it's an excellent place for people with existing customer bases to serve high-quality, interactive social ads. Twitter is good for short updates, and finding and sharing news. Instagram is best for sharing pictures and videos. Pinterest is great for visuals, especially if you have an online business from home.
This knowledge will help you determine which platforms to use and how much time to spend on each one.
Good Luck With Your New Online Business!
Just like a new graduate in the job market, you have to search for that perfect niche. Digital marketing and E-commerce are evolving so quickly, there are lots of success stories.
Be vigilant on what's happening in your niche. Don't be afraid to invest in social media and blogging. Find positive ways to develop your brand voice.