There has been a great debate regarding the importance of female leadership in the workplace. Research shows the positive effects. Even so, there are barriers to female leadership. This article covers the evolution of women's business leadership…
Are you aware of these triumphs in women's business leadership over the past half-century?
First thing, we must give credit where credit is due. Coco Chanel started her business in 1910. This was a time when the top position in a company was typically thought to be held by a male.
We're going to do a little time-traveling journey through generations of fierce female force in the business world. For five decades, from boardrooms to international CEO positions, female leaders have been crushing it.
Here is a breakdown by the decade of excellent examples of women's business leadership over 50 years…
The 1970s: Knocking On The Door
Remember the '70s? We understand some may not firsthand, but we've all seen the pictures. While bell bottoms were the rage, women were gently knocking on the big corporate doors. And guess what? They started to open!
Katharine Graham became the Washington Post parent's CEO in 1972. Even if she was often the only woman in the newsroom, she was breaking barriers and paving the way for other women to follow. By 1976 Diane von Fürstenberg had sold over one million dresses.
The 1980s: Women's Business Leadership Strutting In
Hello Generation X!
Flash forward to the '80s. Big hair, bigger ambitions. Oprah wasn't just giving away cars; she was building an empire. Women weren't just participating; they were starting to lead the way in all sectors of the business world.
It was during this decade when we heard about powerhouse ladies like Barbara Corcoran, Suze Orman, Mary Kay Ash and Martha Stewart.
The 1990s: Going Global
Ah, the '90s, the era of boy bands and… globalization? Yep! Our business gals went international. Picture this: a lady boss of an international shipping pallets supplier negotiating deals and smashing stereotypes. Rad, right?
In 1995, Wells Fargo Bank launched a $1 billion loan fund for women entrepreneurs. Other lenders quickly followed. Martha Stewart continued to rise. She became a billionaire by 1999.
The 2000s: Digital Divas
Enter the world of tech and women like Carly Fiorina and Sheryl Sandberg, saying, "Move over, fellas!" It wasn't all smooth sailing, but boy, did they set the digital world on fire, setting the stage for thousands of female leaders in all industries.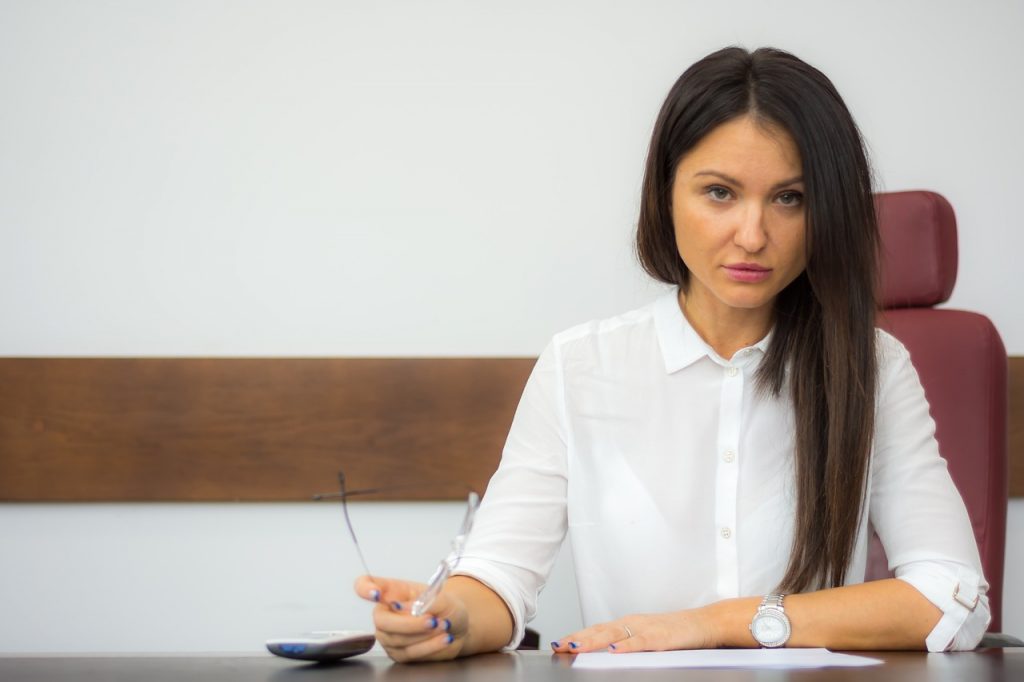 Just a few to note in other business arenas: Melinda Gates, Katie Couric, Condoleezza Rice and Sonia Ghandi.
The 2010s: Doing Good While Doing Business
This next decade wasn't just about profits. Female leaders, and their supporters, wanted purpose. Think of life-changing innovations and businesses with heart. Big shoutout to women like Jessica Jackley for making business about more than just the bottom line!
Now think big brands and Fortune 500. CEO Roll call: Indra Nooyl at Pepsi Co., Irene Rosenfeld at Kraft Foods, Ellen Kullman at at DuPont and Ursula Burns at Xerox.
The 2020s: Taking The Wheel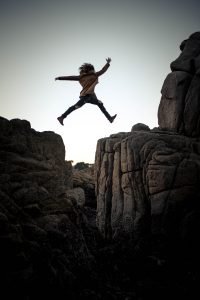 So, here we are, the 2020s. It's a wild ride, but if anyone's equipped to steer the ship through storms, it's our fearless females. They're shaping the future, pandemic and all.
We're done with business as usual. Women leaders, especially, are being judged for their leadership, but also how they are using their influence to shape the world around us for the better.
Considered to be the top three by FORTUNE:
1. Julie Sweet, CEO, Accenture
2. Mary Barra, Chairman and CEO, General Motors
3. Abigail Johnson, Chairman and CEO, Fidelity Investments
Women's Business Leadership: The Road Ahead
While the success stories from the past 50 years are enough to fill a gazillion inspirational quote books, let's not kid ourselves – the road ahead is still bumpy. Issues like the wage gap and the scarcity of women in the big boss chairs are still a thing. But if there's anything history's shown us, it's that these challenges are merely the appetizer for the main course of triumphs that lie ahead.
So, what's the takeaway from this whirlwind history lesson? Simply put, women have gone from bringing coffee to calling the shots in the board room. Whether it's running global conglomerates or supplying international products of all kinds, there's no arena they haven't conquered.
As we look forward, one thing is crystal clear: The narrative of women in business isn't just changing – it's thriving and evolving, with innovation and inclusivity at its heart.
Have the glass ceilings shattered in the past 50 years? They were just the warm-up act. The main event is still to come, and you bet women will be leading the charge, steering business towards new and exciting horizons. Stay tuned – the best is yet to come!