Why is employee engagement important for your marketing strategy? When you engage your employees as brand advocates you get a compounded lift with an element of trust felt by your target markets. Take a look at three employee engagement activities essentials…
Creative Ways To Engage Your Employees To Share Your Brand Message For Social Media Marketing Purposes
Social media is an essential tool that can fuel marketing efforts and heighten brand awareness. It's worth understanding that your employees can play a crucial role in the success of your social media strategy.
Before thinking of ways to engage your customers, consider how you could engage your team members so they can help your brand's message. According to research, people are 24 times more likely to re-share a brand's message if the information was distributed by employees, as they are easier to relate with. That's making employee advocacy work for you!
Here are three tips to engage your employees in social media marketing for the benefit of your brand.
1. Provide Your Employees With All The Information They Need
Before engaging your employees in social media marketing, it's best to provide them with all details they need to guide them on this new marketing effort. Explain your priority is to give your business a consistent voice.
You may have already provided them with fundamental information, such as state labor law posters, to let them know their rights as employees. However, you need to go beyond general training so your employees understand your business goals and how it benefits them to help you achieve them.
You can start by training them on your company's marketing mission and the results you seek to achieve using social media. You can also coach them on your brand's chosen social media platforms and the dos and don'ts for using them.
Developing specific strategies will help your employees act with a focused approach when sharing posts as a representative of your company.
2. Encourage Them To Share Their Ideas
Encouraging creativity and new ideas will help your employees feel valued. It will motivate them to actively participate in implementing employee advocacy as part of your social media strategy.
Establish channels for your employees to easily share their ideas and make suggestions on how to better engage your target market. Make the submission processes simple. Use tools like secure, shared folders. will encourage your employees to make regular feedback, because the process will be seamless and not time consuming.
Make things fun by organizing occasional challenges where team members can earn prizes or special recognition for their terrific activity on social media.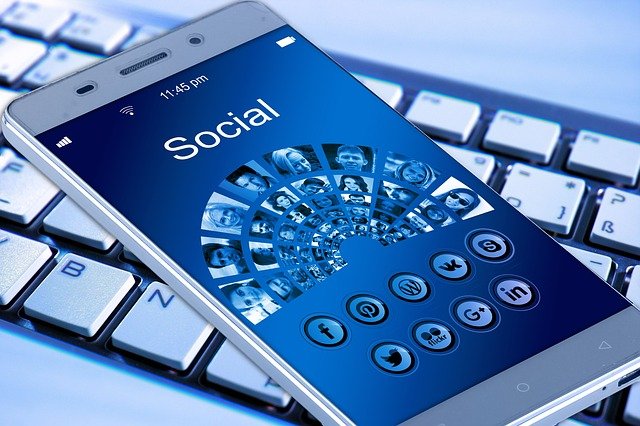 3. Have A Social Media Policy
As a business owner, you may be concerned about whether your employees will have any boundaries between their personal social media and their participation with your company's social media marketing.
However, having a clear social media policy is the answer. A well-written social media policy puts things in perspective and lets your employees know what they can and can't do or say. In turn, it will be easier for you to manage your brand's reputation online.
You can limit how much time your employees spend on social media while at work so they're not distracted from their main role objectives. Your social media policy should also outline how to respond to any negative online comments regarding your business. An example would be dissatisfied customers telling others not to purchase your products or services. 
Final Thoughts: Engage Your Employees, Encourage Employee Advocacy
Want to know how to keep employees engaged and motivated? Measure the efforts so your team members can see the progress they're contributing to and the advantages brought to your company. The result will be their motivation to do more.
Your employees should be your brand's greatest advocates. Give your plan some time to make the intended impact, and report out on the achievements they helped make happen.