Is yours one of the companies struggling during COVID? If yours is not a big brand, the global pandemic has been tough, and many are now a struggling business. Maybe just hanging on. This article offers four steps small business owners can take to fight back…
Four Ways To Save Your Struggling Business And Survive The Global Pandemic
It can be difficult to admit that your business is struggling and you could use assistance. Many business owners wait until it is too late to ask for help or look for advice.
If you feel that your business could benefit from some guidance to get it back up and running at full capacity, there are a few things you can do before panicking. First, admit to yourself that there are difficulties and you will need to make a changes, some may not come easy.
Here's how to struggling business bak on its feet before it is absolutely too late.
Scrutinize Your Accounts Payable
Take a look at miscellaneous payments going out of your business account. Minimize them or abolish them altogether. Stop all luxury purchases that can be cancelled and business travel that could be reduced.
If you have company cars, perhaps changing the rules so only the top executives or salespeople qualify may be wise. Consider trading for a different vehicle category or older cars. If you do that, arrange for business number plates so that customers are less likely to notice.
Are you hoarding stock items? If you are a manufacturer or purchased volumes of office consumables items such as paper, find other businesses to take some items from you at a fair price. While it is cheaper to buy things in bulk, it's not always the best plan. Inventory sitting on shelves is stagnant money just sitting there.
Get Your Personal Finances In Order
Look at the personal bills you pay each month. You may find it beneficial to move to a less expensive rent area or otherwise reduce monthly expenses.
If you have loans, it may be worth your while to look into loans for debt consolidation (Note that these types of loans are for personal, family, or household purposes versus business expenses). This way, you will have only one loan payment coming out of your personal account instead of multiple bills. It will make it easier to track, and you may find you save money in the long run helping you focus on your business.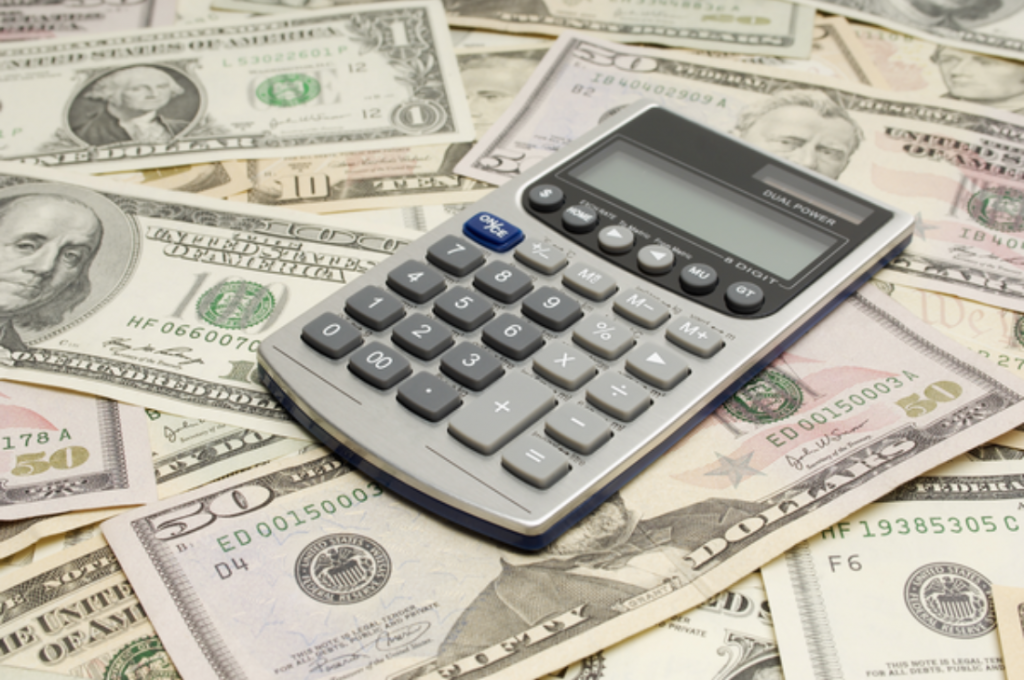 Audit The Images On Your Website
You do not always have to hire a professional to do this for you, as there are some simple things you can do yourself that might solve a problem. For instance, if your website loads too slowly, any potential customers will get bored and click away before making any kind of purchase. But it might be your image files are simply too large.
This can be easily remedied by making your image files smaller. Many image files uploaded from a camera or phone are a much higher resolution than you really need to for your websites and can be made smaller without losing any discernible image quality.
Prioritize Attracting New Customers To Your Struggling Business
Are you using the correct SEO tactics to sell your business products and services? A digital marketing team can help you drive good quality, targeted traffic to your website and into your sales funnel. Optimize your social media efforts by engaging your brand with as many people in your target demographics as possible.
Use blog posts and guest articles to promote your business and expertise. Be informative and offer value in your content to attract more customers and make your blogs and articles interesting and not salesy.
The golden rule here is to add links to your website within each blog post or article. Publish blog content regularly so Google will favor your website and improve your search rankings.
Although SEO tactics should be your primary focus, do not forgo alternative advertising methods to attract your customers. But be mindful of which method will gain the most attention from your target audience. For example:
If your target audience is mothers of small kids, your ad won't get much attention if you put it in a newspaper. Instead, let your advertisement play on the radio during the mornings and afternoons when moms typically drop off and pick up their kids from school and activities. Or, if your target audience is the working class, having your ad on digital billboards will catch their attention while they are stuck in traffic.
Do a bit of research. Set a budget on what methods will work best for your business and know first if it's financially feasible to do it. Speak to other business owners. Understanding their experience can save you from pitfalls.