What is the difference between working on your business and in your business? How to stop working in your business? Every entrepreneur's most pressing questions! This article covers eight ways you can delegate successfully and sleep at night…
Eight Things You Can Delegate To Stop Working In Your Business
Running a business can be incredibly challenging in many ways. Your attentions will be on:
Bringing on new clients and customers
Keeping customers and employees happy
Finding sustainable streams of revenue
Making business business decisions that assure profitability
It's easy to feel overwhelmed by all you have on your plate. In turn, it is important for entrepreneurs and small business owners to realize that. You must learn delegation of specific tasks, allowing time to focus on what really matters: Your business longevity.
How stop working in your business and take more vacations? It sounds too good to be true, but it is possible with eight smart steps…
1) Social Media Management
Social media is now an essential part of doing business. But, if managed correctly, it is time-consuming. By delegating social media management, you benefit from letting someone with more expertise handle this for better result. You also free up time and energy that can be spent on more important responsibilities.
2) Content Creation
Publishing informative brand content is a great way to attract new customers to your company. However, content creation and managing an editorial calendar is time consuming.
Consider hiring a writer and/or editor to manage this. This individual should be prepared to work with the social media management team so that you can focus on other aspects of your business.
3) Customer Service And Support
It is a good idea to designate a staff position dedicated to handling customer service and client support needs. Of course, you should stay aware and sometimes involved in the status of interactions. However, you don't have to do it all alone.
4) Financial Management And Tax Preparation
This is an area many entrepreneurs dread. Rightfully so. Overseeing:
Finances
Related paperwork
Delegating these duties to an expert or experts can save you time, money and keep your brand in good legal shape.
Leadership is the art of getting someone else to do something you want done, because they want to do it.

~ Dwight Eisenhower, the 34th US president.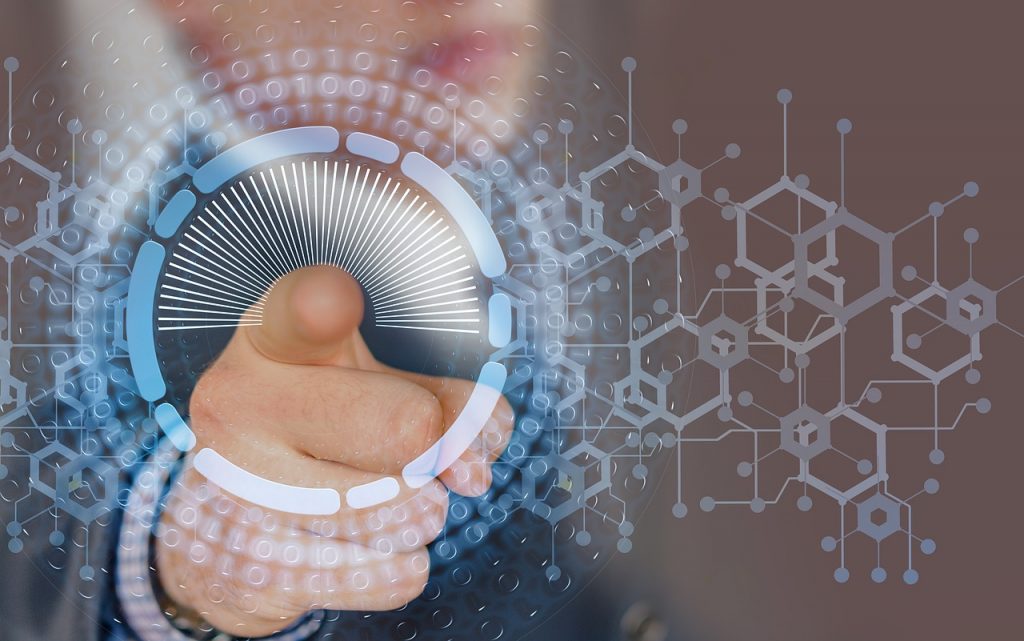 5) Digital Projects: Website Administration And SEO
Your business probably has a website. It needs to be managed properly in order for it to work to your business advantage.
Consider outsourcing digital projects such as web design and development and SEO. Again, people in this position will need to find positive synergy with your social media marketing and content creation teams.
While they are facilitating these behind-the-scenes details you can focus on offline networking to gain attention for your brand.
6) Market Research And Market Analysis
Conducting market research and analyzing markets is essential in order to stay competitive in any industry. Hiring someone with the right skills and knowledge can help ensure that your business is always up-to-date on the latest trends and strategies.
7) Administration Tasks
Administrative tasks such as:
Filing paperwork
Setting appointments
Answering emails
And similar, are all time-consuming yet necessary.
Consider hiring a virtual assistant to oversee these tasks so that you can have more time for higher-level activities that push your business forward.
8) IT Management
The idea of IT is daunting for many small business owners. At the same time, it is needed for any business with multiple employees — especially if some will work remotely.
Hiring an IT support service consultant or team of specialists allows you to work on important projects and business development ideas.
Working On Vs. Working In
Delegating tasks can help you focus on what's important and make running a business less stressful, especially in beginning phases. If you're feeling overwhelmed by all the things you must do, consider delegating at least some of your responsibilities so you can focus on growing your business.
Your goal should be working on your business rather than working in your business. Time is money, and yours is valuable. If managed well, delegating some efforts will result in creating a stronger and more successful enterprise.