You may be concerned about how to hire the best candidate when it is time to hire new team members. But before you get there, you need to understand the right time to bring on new employees so it is cost effective and leads to growth. Here are eight ways to know…
8 Ways To Know When You Should Hire New Team Members
It is so important that small businesses get the timing right when hiring new employees. (Then it becomes about the importance of hiring the right person). If an employer hires someone too soon, it could hinder cash flow and also negatively affect profits for the company.
On the flip side, if you wait too long, then you may find that the commitments you have made outpace your work capacity. In turn, unfinished work piles up and there could be customer dissatisfaction.
In the long tun, it is best to hire new staff members when you have enough work to delegate, and justify the extra help when you need it. Also check your financial situation and be sure your company is stable enough to handle the many costs that come with employee onboarding. Expenses to consider would include:
Insurance
Training
Sick pay
Small business owners, when should you hire new team members? Let's go through eight ways to find out…
Intended Growth
The first thing to do is have a solid look at your financial reporting. Review the revenue your company is bringing in and see how it has changed over time. If you know your company has seen increased revenue over the course of the month, then this is a good sign.
If you can apply this to a year period, then it shows your team is not only working efficiently, but also driving strong growth. This may suggest that if you want to continue the pace of your growth, you could scale by choosing to hire new team members in areas tied to growth.
Limited Capacity
When was the last time you took a good look at your general capacity? You must consistently evaluate whether to continue hiring new support. The best way to do this is giving effort to truly understanding your current staff.
Talk with them directly. Or, talk with the managers who deal with the workflow of your employees. If the employees are not able to take on new work or if they are finding it hard to manage their present workload, then you need to figure out how to recruit new team members. If you don't growth will stagnate.
Increased Overtime
In addition to talking with your team to understand their capacity for work, you must analyze your data for clues.
Examine the overtime rates your employees are clocking right now, and find out how this has changed over several months. If you know that your staff must work overtime just to get the job done, then this is a sign that you need to hire new team members.
Miss this sign to make a change, and you may find that you can't get the optimal result you want. Your employees will most likely experience burnout … and potentially quit.
Hire New Team Members To Accept New Opportunities
If you know your company has the opportunity to offer new products to the marketplace or services to added clients, then you will probably need to hire new staff to accommodate the expansion of your company.
Your company will be busy with new responsibilities and it is imperative you bring on new employees take to deal with the increased workload. This is a perfect opportunity to find fun ways to introduce new team members. Celebrate expanding to offer new products and services to customers.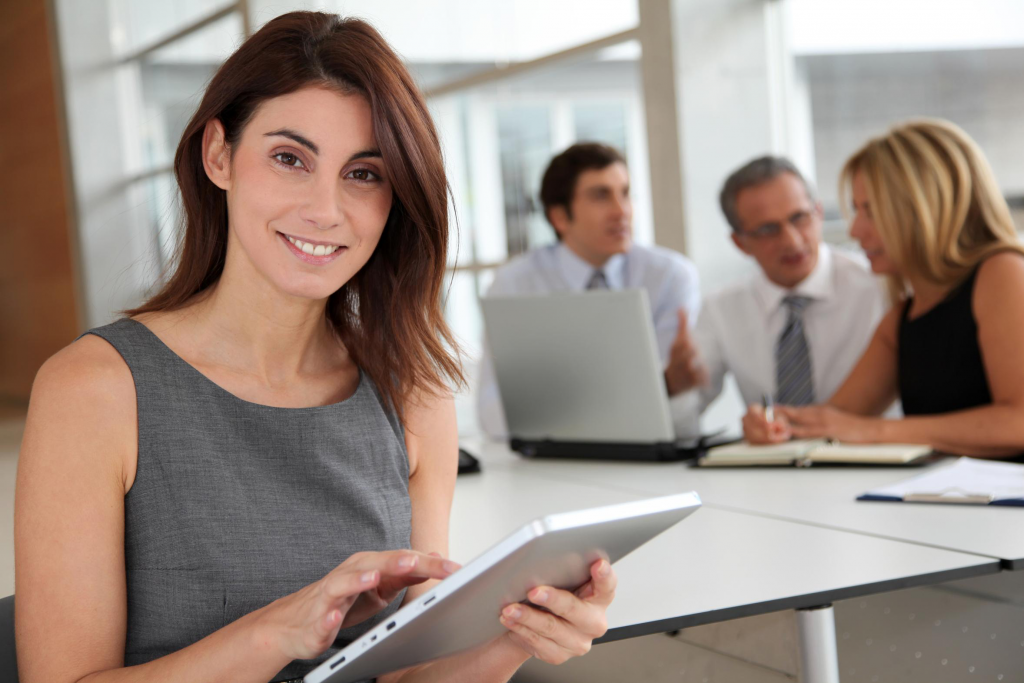 You Need New Skills
Offering new services often means new skills will be needed in-house to accommodate new levels of growth.
If you know that the new business offerings require a skill that is lacking in your current staff, then you need to hire new team members with experience in that area. This will help you to determine whether or not you have the capacity to grow even further.
Turning Down Work
Do clients come to you and for your awesome work, but you turn down opportunities because you don't have time? Then this is a sign that you do not have enough staff.
In order to take on new clients and new work, you will need to recruit new talent so that it is possible to manage additional workload. New team members assure staying on top of things. A stronger organization should be the overall result.
Your Team Is Overworked
Are you hearing inklings of low morale within your company? Have you recently been seeing a higher employee turnover? Your team may be overworked!
In that case, you do not just need to work on replacing the team that you have, but you also need to hire new team members. You will see reduced stress levels among your staff and they can get back to handling a fair workload.
Employee retention is super important if you want to offer top-quality products and services. Your focus should be a team that is both happy and healthy.
Hire New Team Members To Stamp Out Bad Customer Service
When employees are stretched too far quality of work declines. Customer complaints usually follow due to slow turnaround on workflow and poor employee attitudes. This eventually has a negative effect on profits.
If you want to stop this downward spiral, then it is essential you prioritize efforts to hire new team members. You'll see employee happiness improve, as well as customer service, customer satisfaction and online reviews.