Are you a new business owner or marketer looking to re-boot your promotional efforts? if you've done any research at all, you know online marketing can bring good results. Here are three digital marketing success tips to implement today…
Digital Marketing Success Stories: Where They Begin
It's not an easy chore to manage a small company. As a business owner, you will unavoidably face the challenge of developing a marketable product or service from scratch. If more brands begin selling the same or similar thing, you'll have to work harder to gain brand awareness. This goes for any type of organization.
However, let's imagine you are in an industrial niche. Your marketing team must cultivate organic growth for your online marketing channels. A successful digital marketing strategy helps build consumer confidence and an engaged community.
This is the best way to attract a loyal audience and ultimately convert them into paying customers. From talking about the dynamic balancing services you use to offering the right deals, digital marketing can help you achieve your goals.
At the same time, if you want to turn a respectable profit, you'll need to advertise to persuade consumers to purchase your products or services. If you don't offer them a good customer experience, they'll quickly abandon ship for a competitor who will. Advertising is the simplest strategy to reach this goals quickly. Marketing your products to a larger consumer market can also be achieved through digital marketing.
Here are three essential steps for digital marketing success.
Focusing On Fundamentals
There are many advertising options available. In turn, you must familiarize yourself with the marketing trends and identify the areas worth investing a budget.
Consider putting some effort into print advertising:
Billboards
Posters
Leaflets
Once you have brand collateral, commit some attention to digital advertising and social ads.
Take the time to really understand your target markets. This will ensure your monetary resources are not misplaced. It is also worthwhile to learn about and take advantage of Google AdWords.
Does some of this seem like a foreign language? Then you should hire a digital marketing team. They have the expertise and you will have time to do other important things in your business.
Affiliate Programs
Through affiliate marketing, you can earn a commission by promoting the goods and services of other brands on your website. This may sound complicated and even perplexing. After all, why would you promote another firm when you have the opportunity to promote your own?
You will have the best results if you find complementary brands and products that do not compete with yours. In this position, your brand appears to be expanding offerings to please more customers. Research affiliate networks if you feel this could work well.
Do you have awesome products and wish to put them in more customer hands? Turn the tables. Consider creating your own affiliate program and let others promote your products and services.
Using The Right Team
A dedicated marketing staff is required for effective digital advertising. Whether you choose to hire in-house or outsource this responsibility, you'll need to put in some time and energy to hire well.
Pertinent roles to fill: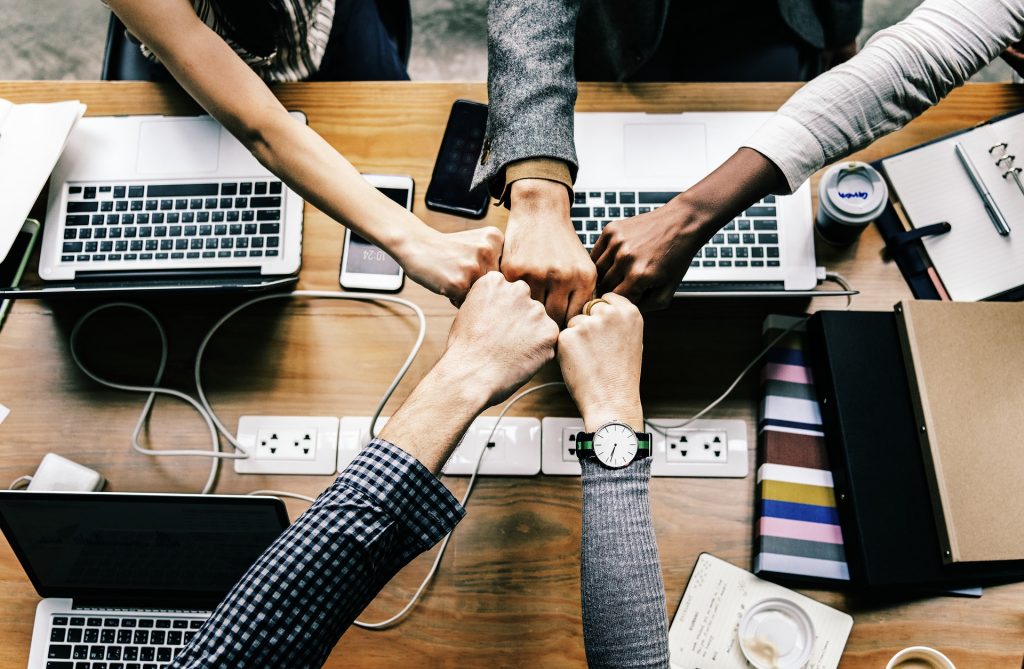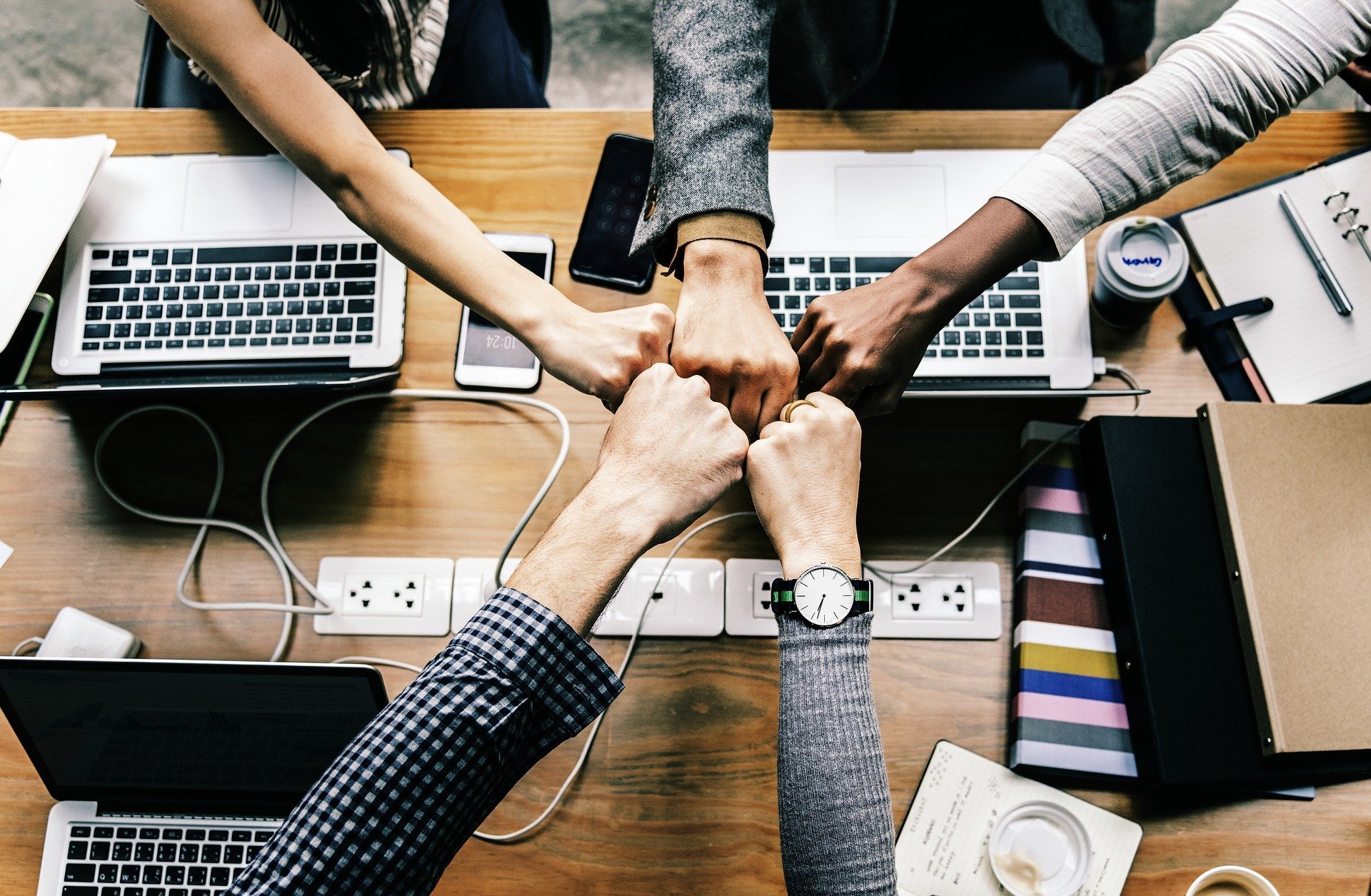 Website developer – To design and manage your website and online security
Graphic designer – To create banners, graphics, and other digital assets
Copywriter – To write text that converts leads to customers
Social Media Manager – To promote your brand across your chosen social networks
SEO Expert – To improve your search rankings with budget efficiency
Email Marketing Coordinator – To work with the other team members in reaching your segmented list
Depending on your company, you may need other team members as well — most likely a marketing manager and marketing analyst. This will be your A-team in promoting your company. They will facilitate your brand voice across many mediums:
And more, delivering the advantages of digital marketing.
That's a nutshell view of your ideal traditional and digital marketing team.
Summing Up The Steps To Take For Digital Marketing Success
This article is just scratching the surface regarding digital marketing success for your brand, and gets you started on the right foot.
Prioritize the key features of a digital marketing strategy: tracking and analyzing. Profit should follow.