Struggling to succeed in business? How to manage a business successfully? As an entrepreneur, you are the leader of your organization. This article discusses five essential steps you can take to surge past challenges and achieve…
How Entrepreneurs Can Succeed In Business By Using Successful Business Ideas
What makes a small business successful? Are you struggling to succeed in your business? Don't worry, you're not alone.
Many entrepreneurs face obstacles that keep them from succeeding. However, with the right insight and determination, you can overcome any hurdle and excel in your business ventures. This article will provide the common entrepreneurial struggles, and five ways to overcome obstacles and succeed in business.
1. Lack Of Funds
One of the biggest obstacles entrepreneurs face is a lack of funding. When you don't have enough money to invest in your business, getting it off the ground can be difficult. A few ways to overcome this challenge:
Look for investors.
If you're struggling to find funds, consider looking for individuals that find credibility in your concept willing to share costs. This can be tricky, but plausible if you have a solid business plan.
Apply for grants.
Apply for grants from one or more of many organizations That offer monetary awards for small businesses. Doing some research to find out which grants your business qualifies for can help you get the funding you need.
Save up.
If you can take some time, you can always save money yourself to accumulate a lump sum.
Important to note: A lack of funding should not be an excuse to give up on your business. With a little creativity and perseverance, you can solve the problem and be on your way to succeed in business.
2. Time Management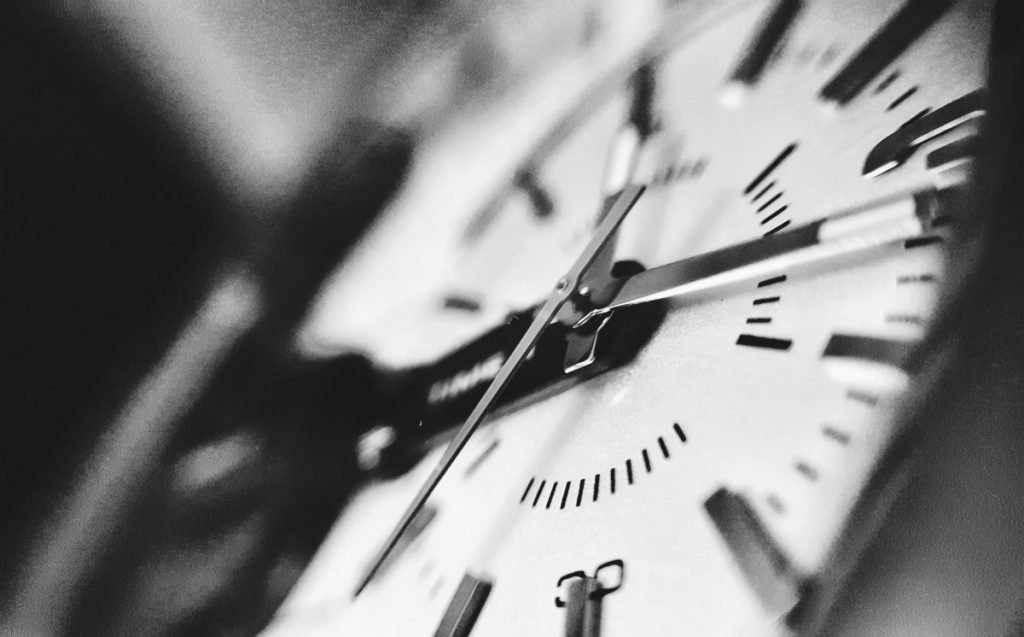 Are you using your time wisely? When you're running your own business, it's easy to get bogged down in details and lose track of bigger priorities. To get back on track, try these tips:
Set priorities.
Most important: Know what needs to be done by when. Make a plan that fulfills both goals and deadlines. This will keep you on-schedule and avoid getting overwhelmed.
Delegate tasks.
Whenever possible. If you have employees or partners, involve them in the process. Delegating will free up some of your time so you can focus on the most important things like growing your business.
Take breaks.
When you're constantly working, it's easy to burn out. Schedule some down time for yourself so you can relax and recharge. In turn, you will come back strong and able to move things forward at a good speed.
Poor time management can be a major obstacle, but it is one you can overcome. By setting priorities and taking breaks, your business runs more smoothly and you are less overwhelmed.
3. Lack Of Experience
If you're starting out, it's likely you don't have a lot of experience in every aspect of your business. There are ways to overcome this obstacle as well:
Do your research.
One of the best things you can do is educate yourself. Read:
Books
Articles
Industry publications
And listen to relevant podcasts. The more insight you can gain from others' experiences, the better equipped you will be to make appropriate decisions for your business.
Find mentors.
Consult the guidance of credible professionals you trust as mentors who can guide you. These should be people who have been successful in business and are willing to share their knowledge with you. They don't need to be famous, just someone to bounce ideas around with and weigh advice. This can be so valuable!
Network.
Connecting with other entrepreneurs and small business owners is a great way to learn and grow. It can also be a treasure trove of potential collaborators. Even one valuable connection can provide a profitable path for your company.
By educating yourself and networking with others, you can gain the knowledge and skills you need to succeed in business for years into the future.
4. Too Many Responsibilities
One of the challenges that many entrepreneurs face is trying to do too many things at once. When you're running your own business, you must often wear many hats or try to do everything yourself. This can lead to burnout and poor results. Try these tips:
Focus on one task at a time.
Trying to do too many things at once can lead to confusion and frustration. When this happens, take a step back and work from one to-do list item to the next. You should find yourself being more productive.
Hire BPO services.
Simply, business process outsourcing (BPO). These services can help you with:
Accounting
Data Entry
Payroll
And other front office and back office tasks to free up your time and support your in-house staff. Companies like West Point Insurance Services can help with day-to-day operations.
Outsource.
Don't forget this option. Partnering with contractors and freelancers with specific expertise is smart. Let them help you with:
And special projects. Outsourcing can be a great way to accomplish things at a higher level without hiring in-house staff before your budget allows.
Trying to do too much at once is a common pitfall. Now you know how you can overcome it to succeed in business.
5. Lack Of Confidence To Succeed In Business
This can be a big problem if it often leads to second-guessing yourself and making poor decisions. Beat this:
Get organized.
When you have a strategized plan and know the steps of what is required, it's easier to feel confident about your business. Designate the time to map out your goals as well as who and what is needed to meet them.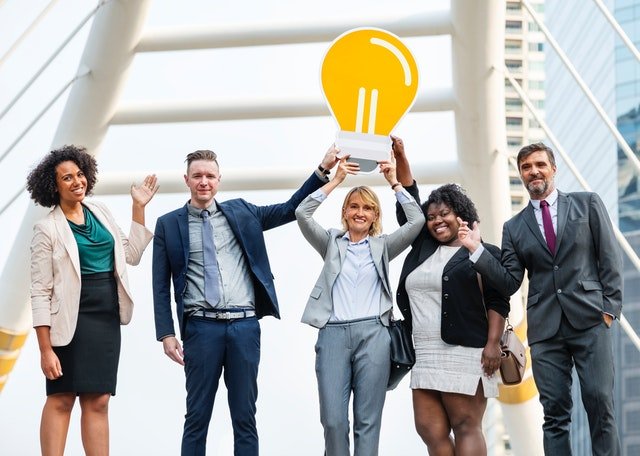 Build a support network.
One of the best things you can do is build a team of trusted, diverse, achievement-oriented people that offer support. Your circle should be made up of people who believe in you and your business ideas. Prioritizing this kind of support will help you stay motivated and focused on your goals.
Find a role model.
This person should be someone you respect and a person you can look up to and learn from. Seeing someone else succeed will help you believe you can do it too. Modeling their behavior becomes hands-on training. Over time, you might find more than one role model.
Lack of confidence is a common challenge, but it's one that you can overcome with calculated effort through the steps above.
How To Succeed In Business Without Really Trying? Let's See…
The statistical possibility of that happening is low … very low. You'll need to put in the work and keep learning about things that make a business successful.
Remember that entrepreneurial challenges are common. Obstacles will present themselves. However, with some effort, you can overcome them and succeed in business.