The basic fundamentals of CRM are all about the process of maintaining relationships with customers. Advantages of implementing a customer relationship management system are automation, customization and data analysis, among others…
The Most Important Fundamentals Of CRM In One Quick Blast
Customer Relationship Management software is at the heart of many businesses today. It helps business professionals:
Keep up with growing client lists
Offer personalization
Arrange customer data
For those just starting to screen customer relationship management platforms, it may be challenging to know what to look for and what a good decision looks like. So, here are five fundamentals of CRM every business leader should know.
Easy-To-Use-Features
The central data point nature of CRM means it will be used by multiple departments. And not all workers are skilled in IT and computing. So a good CRM platform must be easy to use for every team member of your business. This includes features such as good UI design, central document access, and using AI for business productivity, such as data visualization.
Additionally, it also helps if you choose a platform with industry-specific jargon as well as easily understood language.
Enhanced Security
You have a responsibility to data security at your company.
Solid and reliable network administrators
Employee education
Are all excellent. But the sensitive nature of data in CRM systems, such as:
Means you must choose a system with great security. This includes:
User access control and permissions
Strong password policies
Multi-factor authentication
In short, modern advanced security features.
Functions Are The Fundamentals Of CRM
A good CRM platform is adaptable to your needs. It must offer the ability to add or remove functionality as required. These should be available as extensions without the need for external development.
For example, can you install an extension that enables automated email responses? Also, consider the overall functionality of your CRM software and try to look past selling points that won't apply to you and how it can work across all other departments.
Automated Processes
Process automation is mentioned above. For good reason.
Automation is common in today's workplace, from the busy office to the factory floor. When you use automation correctly, it will save you a lot of time.
This often equates to financial savings as well. But more importantly, you can improve methods of engaging with your customers on a deeper level. For instance, you use data methods to personalize email marketing to segmented customers.
Quality Data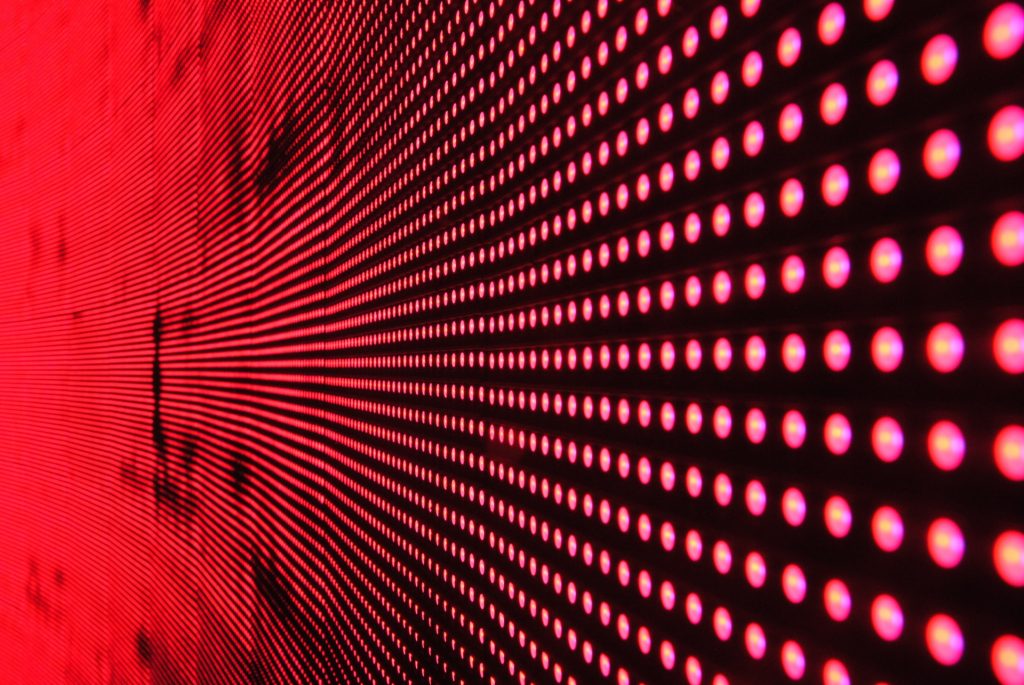 Every CRM platform is essentially a database of information. But most of them don't use the data they hold in any meaningful way.
A good CRM will be able to analyze data in such a way that it is easily retrieved for use in multiple ways. For example, finding reports about the age range for use of a specific product. Yet this data must also be displayed in easily readable formats such as graphs and visuals so even layman employees can understand what they are viewing.
Summing Up The Fundamentals Of CRM
You could fill out a book about the fundamentals of CRM apps. But some of the key features you must look for include ease of use, security, and how it uses and displays any data that it holds.
Modern CRM apps must also be able to adapt to the changing needs of your growing business.