Which part of the business can be digitized? Are there advantages when you digitize a business? Brands that have committed to digital transformation for the long-term have benefitted in many ways. Here are seven ways to do it…
7 Ways To Digitize A Business And 8 Advantages You'll See
While digitization may seem abstract, it's an integral part of modern business. By digitizing your business, you can optimize your time and make your products or services more available to consumers.
Digitizing a business means moving your data into an online format that allows you to access it:
Anytime
Anywhere
On any device
To digitize your business, you don't need to be high-tech. You need to integrate technology into what you already do as an entrepreneur. For example, if you are in the personal training industry, digitizing would mean creating an online platform for:
Scheduling appointments
Tracking progress
Supporting your clients
Just to begin.
More specifically, an online platform for personal trainers would include personal trainer software online bookings and payments, automated emails and calendar updates. Additionally, it would provide a platform to:
Upload workouts and nutrition plans
Track progress
Store client information
Communicate with clients
What does it mean to digitize a business? Learn more about the benefits here to determine whether it is the right choice for you and your company.
The Digital Transformation
To survive and thrive in today's economy, businesses must digitize. Digital transformation means adopting new technologies to improve efficiency and communication to engage with customers for a better user experience.
Adopt tech-savvy habits by using devices such as tablets or smartphones instead of laptops or desktops when working, communicating with colleagues, or engaging with customers. Switch up your routine and reevaluate your daily tasks and evaluate if there is any way to streamline them using technology to save time and increase efficiency.
Test different solutions before investing heavily. With so many solutions available, it may seem like a good idea to dive into one solution. Instead, consider all options before deciding which one is best for your situation.
If you want to stay ahead of the curve, become an early adopter of new technologies that will help propel your business forward.
Even though it's tempting to take on everything yourself, don't forget that other people have valuable skills and perspectives. Bring in an expert to advise on decision-making when incorporating new tools or systems into your business.
Digitizing Your Business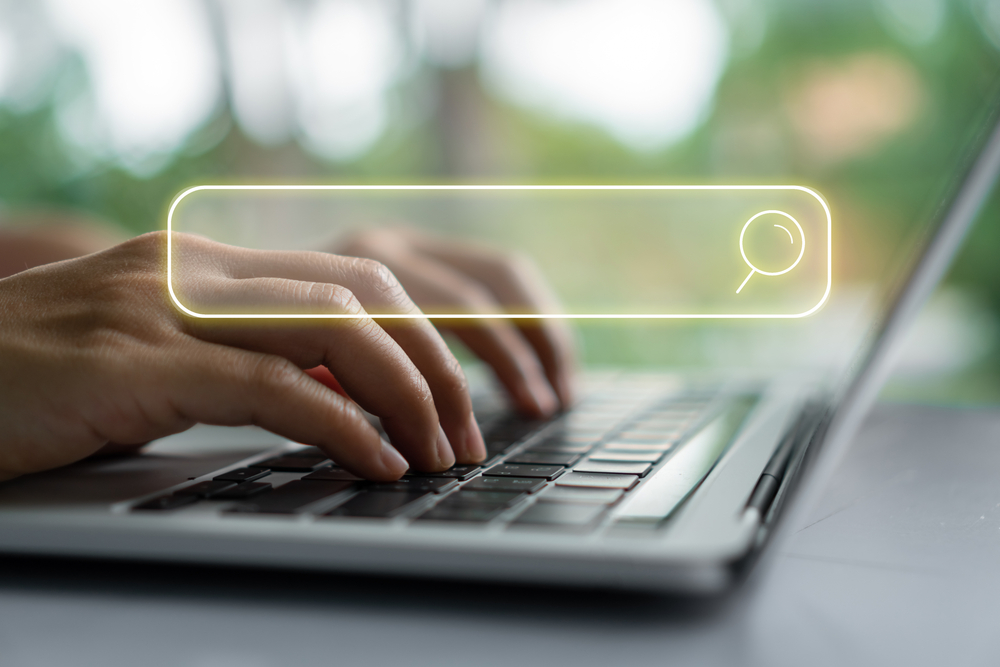 There are many ways to digitize a business. The most common way is to create an online presence by creating:
A website
A blog
Social media profiles
To reach potential customers.
Below are seven efficient ways to digitize a business.
Formulate A Digital Marketing Strategy
Having a clear and concise digital marketing strategy means understanding your target audience, where they are spending their time online, and what type of content will resonate with them. Once you have this information, you can start creating content and promoting it through various online channels.
With a good digital marketing strategy, you will reach a larger audience and improve the user experience by building a stronger connection with your customers.
Improve SEO
Search engine optimization (SEO) is the practice of improving the ranking of a website on search engines. The higher the scale, the more likely people will find your site.
You can perform SEO manually by identifying keywords and phrases relevant to the business and optimizing web content with those words and phrases in mind. Another method is automated optimization through software like Google's PageRank tool.
A third option is outsourcing the work to an expert who will research keywords and help optimize web content for an affordable monthly fee. Many businesses who want to increase their online presence also opt for paid advertising opportunities such as Google AdWords.
Use Ecommerce To Boost Sales
In its simplest form, Ecommerce is any business transaction that takes place online, from selling products and services to making appointments or sending payments. For many businesses, the cost savings in terms of overhead are significant.
Plus, since it's a much more convenient way for customers to shop with you, they will likely buy more items when they visit your site. You can also use social media marketing to attract new customers by advertising your website on Facebook and Twitter.
Finally, you can use video marketing on sites like YouTube and live streaming videos through sites like Facebook Live for even more opportunities for exposure and increased sales.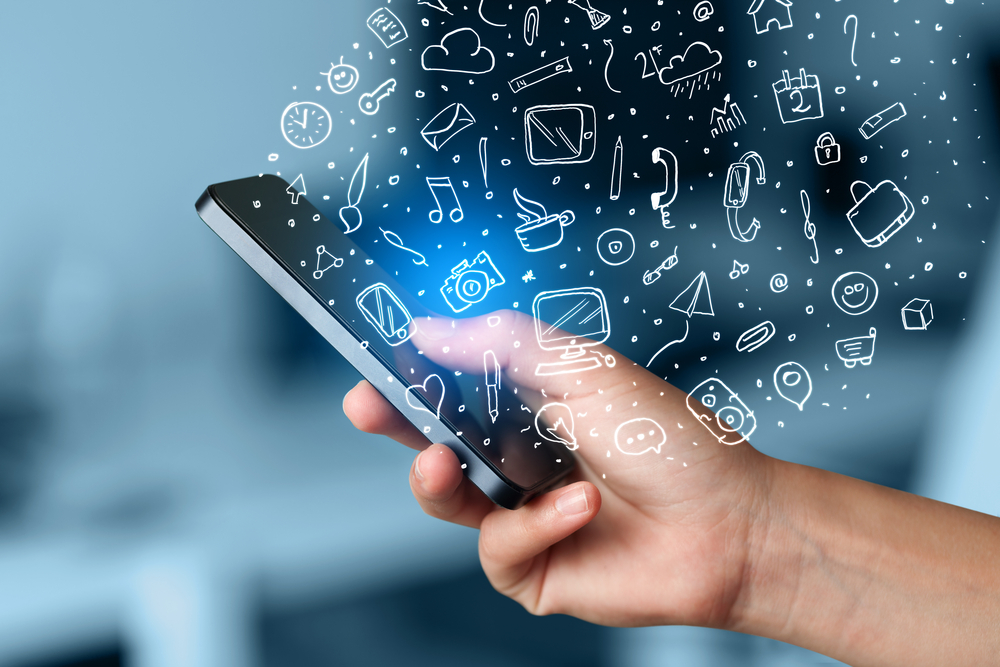 Create An App For Your Business
In a digital world, an app is essential for companies that want to stay in business. Creating an app can increase your customer base and improve your bottom line. An app can can also help you stand out from the competition.
For example, if you're in the restaurant industry, there are plenty of similar restaurants around that may offer similar food or service. By creating an app, you could showcase your menu items and specials in a new and innovative way so that people will know what they get when they visit, and when to visit to enjoy their favorite food dishes and exciting specials.
Implement CRM Software
Digitizing can be highly beneficial if you struggle with your current workflow and need to improve efficiency. Implementing CRM software will help you keep track of your customers and their interactions with your business.
Additionally, it can help you:
Automate tasks
Stay organized
Improve customer service
Plus, your CRM software can integrate with other systems in your company for even greater productivity.
For example, use Microsoft Office 365 or Google G Suite for email marketing campaigns or social media engagement. Your CRM system should integrate with those programs seamlessly.
Set Up Appointment Scheduling Apps
First, you'll need to decide what kind of app you need. There are several appointment scheduling apps on the market, so research which one will work best for your operation. Some are more customizable than others and offer a variety of features such as reminders and notifications.
Once you've selected an app, follow all instructions carefully during setup and training. If you have any queries about configuration or implementation, contact the support team from your app provider, as they're often accommodating with questions.
After that, train your staff members on how to use the new technology for efficient use of the scheduling apps.
Use Mobile Payment Technology
Mobile payment technology allows customers to pay through apps like PayPal or scan a QR code using their smartphones.
Mobile payments are convenient and secure, and they can help businesses save time and money. Accepting mobile payments could open your business to a much larger market of potential customers.
Digitize A Business, See These Core Advantages
Digital transformation is one of the hottest topics in the business world today and it doesn't look like that will change. Businesses that want to succeed in the future must integrate technology into their operations and strategies now. Otherwise, they may quickly fall behind their competition.
Here are eight advantages of digital transformation that help you find success and keep your business relevant going forward.
Saved Time And Money
By automating tasks and processes, you free up employees to focus on more critical issues. In addition, digital transformation can help companies to reduce costs by streamlining operations and improving efficiencies.
For example, many businesses use artificial intelligence (AI) technology or machine learning. Through AI, complicated tasks get minimal human intervention, saving time and money while providing valuable insights.
With the right tools in place, companies make better decisions in real-time and react faster to changes in their industry. These advantages will enable them to grow their business more quickly and cost-effectively while staying ahead of the competition.
Improved Customer Experience
In the digital world, customers are more informed and have higher expectations for their experiences. In turn, brands must provide customer-centric experiences that are:
Personalized
Convenient
Easy to use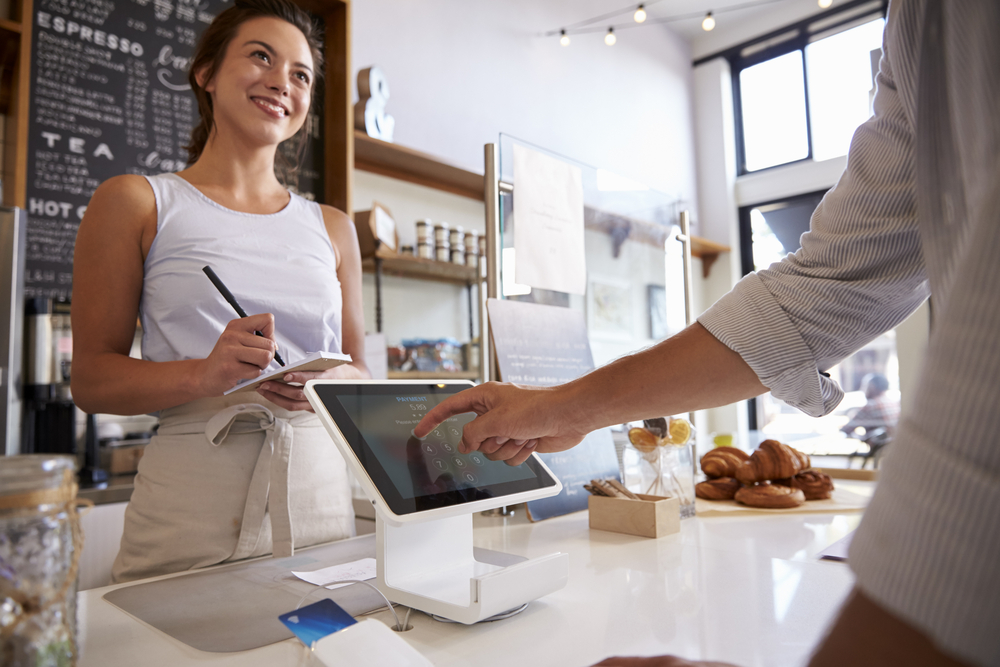 Additionally, they must be able to anticipate customer needs and be proactive in meeting them.
Digital transformation helps improve communication between marketing and sales so both departments can work together to better understand what customers want from products or services for a better user experience.
Increased Collaboration
By breaking down silos and encouraging communication, digital transformation helps create a more cohesive work environment.
When individuals from different departments communicate and work together, they can solve problems faster, making a happier company. The increased level of engagement among workers also leads to higher productivity levels
Access To Analytics And Metrics That Matter
In the past, businesses have had to rely on gut instinct and intuition to make decisions. When you digitize a business, you can access data and analytics that can help you understand what's working and what needs improvement.
Data analytics tools allow you to make informed decisions to help your business grow. Analytics also makes it easier to build a data-driven culture where you make decisions based on facts rather than opinions.
Prioritized Productivity And Efficiency
In the past, businesses had to rely on paper documents and manual processes to get work done, which was time-consuming and often led to errors. With digital implementation, companies use technology to automate tasks and procedures, boosting productivity and efficiency by freeing employees to focus on other activities.
Improved Customer Engagement
By going digital, customers can connect with businesses 24/7 through:
Social media
Online customer portals
It becomes easy to increase engagement, improve customer retention and build customer loyalty.
Revenue Growth And Heightened ROI
Automating processes and improving efficiency frees up time and resources to focus on more critical tasks.
Additionally, digital transformation can improve your ROI by reducing operational costs. Streamlining processes and automating tasks minimizes the need for manual labor, saving your business money in the long run.
Digitize A Business – Final Thoughts
Going digital helps businesses become more agile, efficient, and customer-centric. Institutions gain insights to:
Make better decisions
Improve operations
All by automating processes and leveraging data.
In other words, digitize a business, build resilience and prepare for the future.