If your company partners with other businesses, you'll want to use trending top B2B strategies that speak to niche B2B marketing trends. This article covers trending B2B ideas that most sectors can implement and succeed…
How To Turn Trending Marketing Topics Into Trending B2B Ideas That Keep Your Business Moving Forward
The world is changing. It's becoming more digital as we adapt to a post-COVID society. Most address the current and long-term needs of businesses between each other and typical customers. Some emerging technologies such as:
Are at the cutting edge of B2B operations.
But that's not all there is. Here are nine trending B2B ideas shaping your business in 2023 and beyond.
LEED-Certified Construction Services
Many companies are trying to change how they operate in terms of sustainability and environmental impact. Even if only to offset the predictable increase in costs of operation from not meeting unrealistic goals set by world governments.
Cynicism aside, you will eventually need to employ or contract LEED-certified environmental construction services and green initiative assessors due to a completely different way of regulating business.
Trending B2B Ideas Include Video Marketing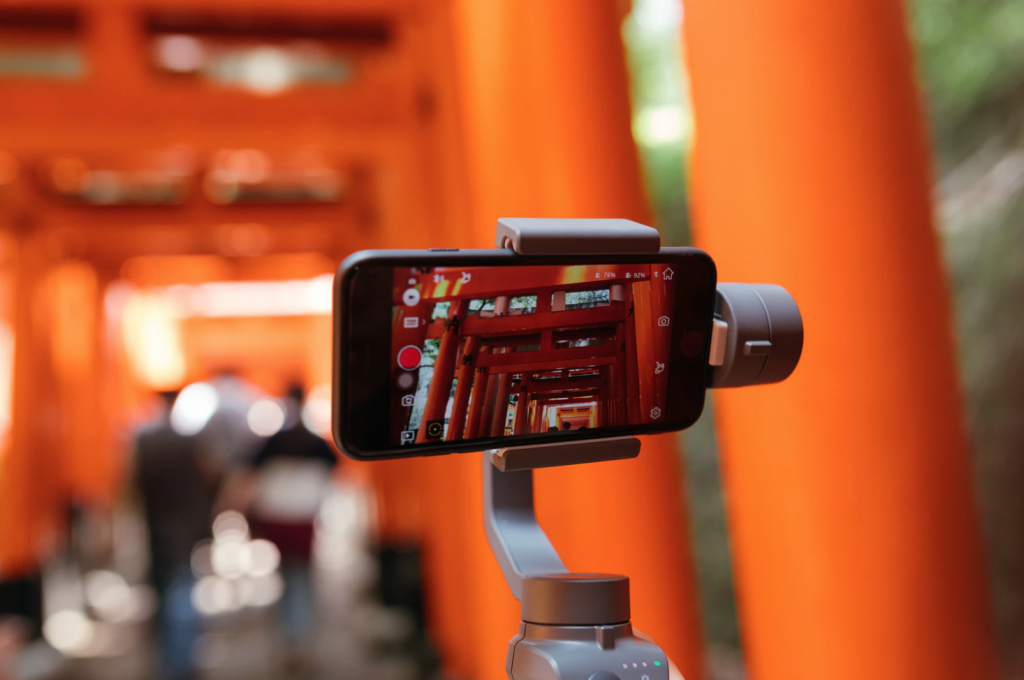 In the last five years, people have spent 250% more time watching videos on sites like YouTube and TikTok. This number only continues to increase. Still, only a small number of businesses use videos to make sales.
People don't watch videos only when they have free time. It's also a big part of how they make purchasing decisions. When you use video in your marketing, it gets people excited, gives them information, and helps them see what your product can do for them.
Digital B2B Sales Strategies
During COVID, many people had to use different digital technologies in order to keep up with the changing world. After the pandemic, most sales leaders think that digital channels for communication are more important. This is also how customers act.
Of course, your company will need to let people work from home to keep up with these changes in sales and meet customer needs. The effect on sales will vary, but customers now expect digital interaction.
Improved User And Customer Experience
Sales is no longer about big-budget campaigns that try to bring in a lot of new customers all at once. Today, you must also pay attention to the customers you already have.
In a 21st-century context, this means creating a great customer experience with your business brand every time customers they have contact with you. This can be done online, but traditional methods should also be used. And for eCommerce and websites, Google now factors experience into your site ranking.
Customer Personalization Services
In recent years, personalization has emerged as one of the things customers expect the most. When implemented correctly, personalization is a good way to find new clients while maintaining the ones you already have.
Some of the best ways to create unique personalized experiences:
Include promotions for each customer based on their personal purchase history.
Ensure you can access all previous correspondence and history of purchases.
Based on the past, suggest new products or services your customer will use and love.
Make persona profiles of your ideal customers that your employees can use when communicating.
Give customers quality options, both related to and unrelated to their interests.
Give customers lots of freedom to making choices.
Provide full support on select social media platforms such as Facebook or Twitter.
Personalization should also put customer service at the top of the list. So, it's best to equip your team with all the information they need.
Also, let the customer decide when, how often, and what kind of follow-ups and promotions they want to get from you via text, email, and phone calls.
Using Data Analytics To Make Decisions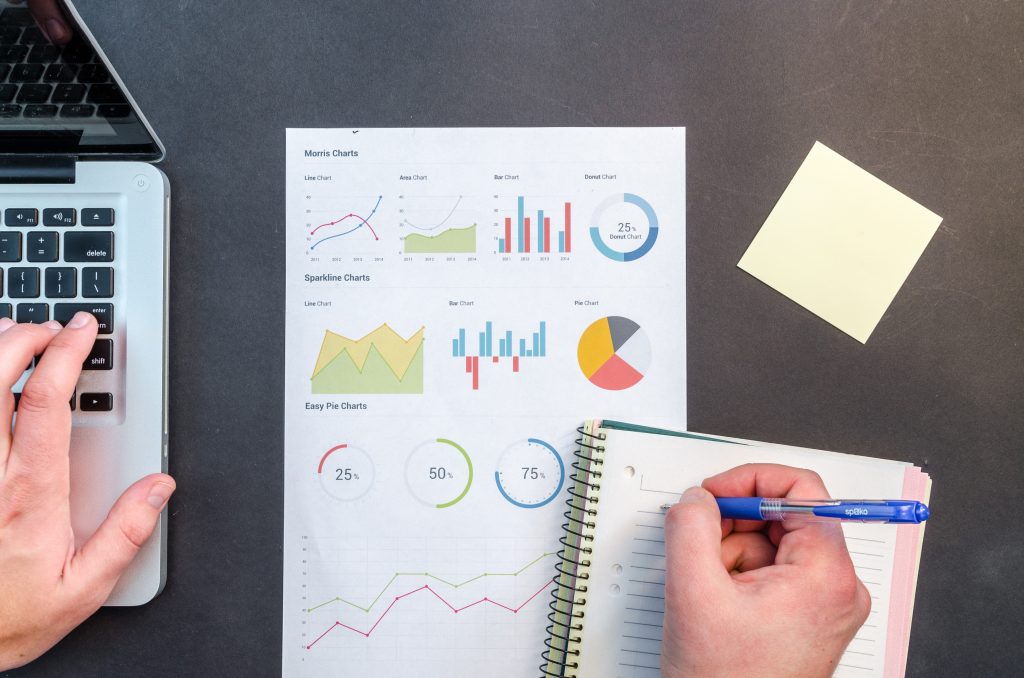 In today's business world, your company needs to collect and use data to succeed.
Let's say your sales manager tells you about a way to boost sales. They say your customers might buy related products if you make suggestions based on what they've previously considered. This can only be done if you've designed your website to collect browsing history using cookies and through other common ways people use the internet.
Factoring Younger Generations Into Your Business
Many people in the Gen Z and Millennial generations grew up in a world where the internet was always there. In turn, many B2B workers expect to be given digital tools at work. For companies run by Baby Boomers and Generation X, this may require a business digitization program.
Studies have shown that Millennials are comfortable using a wider range of digital channels, devices, and technologies. The advantage is instant communication for collaborative teamwork and extending superior customer service.
AR And VR Are Trending B2B Ideas
Augmented reality (AR) and virtual reality (VR) are two exciting technologies that are popular right now. Virtual worlds are also becoming more prevalent in B2B settings because they can be used for more than just entertainment.
You can set up tours of real estate and hold virtual board meetings from far away. There are also B2B marketing ideas. Major brands are already using the tech to promote their products with virtual sampling. For example: letting people check out a new car.
Using Massive Online Marketplaces
Putting your digital storefront on a big online platform can send sales through the roof. In short, it is an eCommerce dream. You have choices:
You can be a first-party seller, where the marketplace stores, tracks, and ships your goods.
You can dropship items from others as a third-party seller.
With a site as big as Amazon, sales are sure to increase. It is expected that by 2030, more than 70% of international brands will have at least one marketplace listing.
Final Thoughts On Trending B2B Ideas
All sectors are currently changing the way they do business. If you want to keep your company moving forward, you can't ignore popular trending B2B ideas.
Modern ways to connect with customers like:
Are great for getting leads. But using:
LEED-certified engineers
Customization
Online marketplaces
Are also smart business practices. And they are becoming widely standardized.